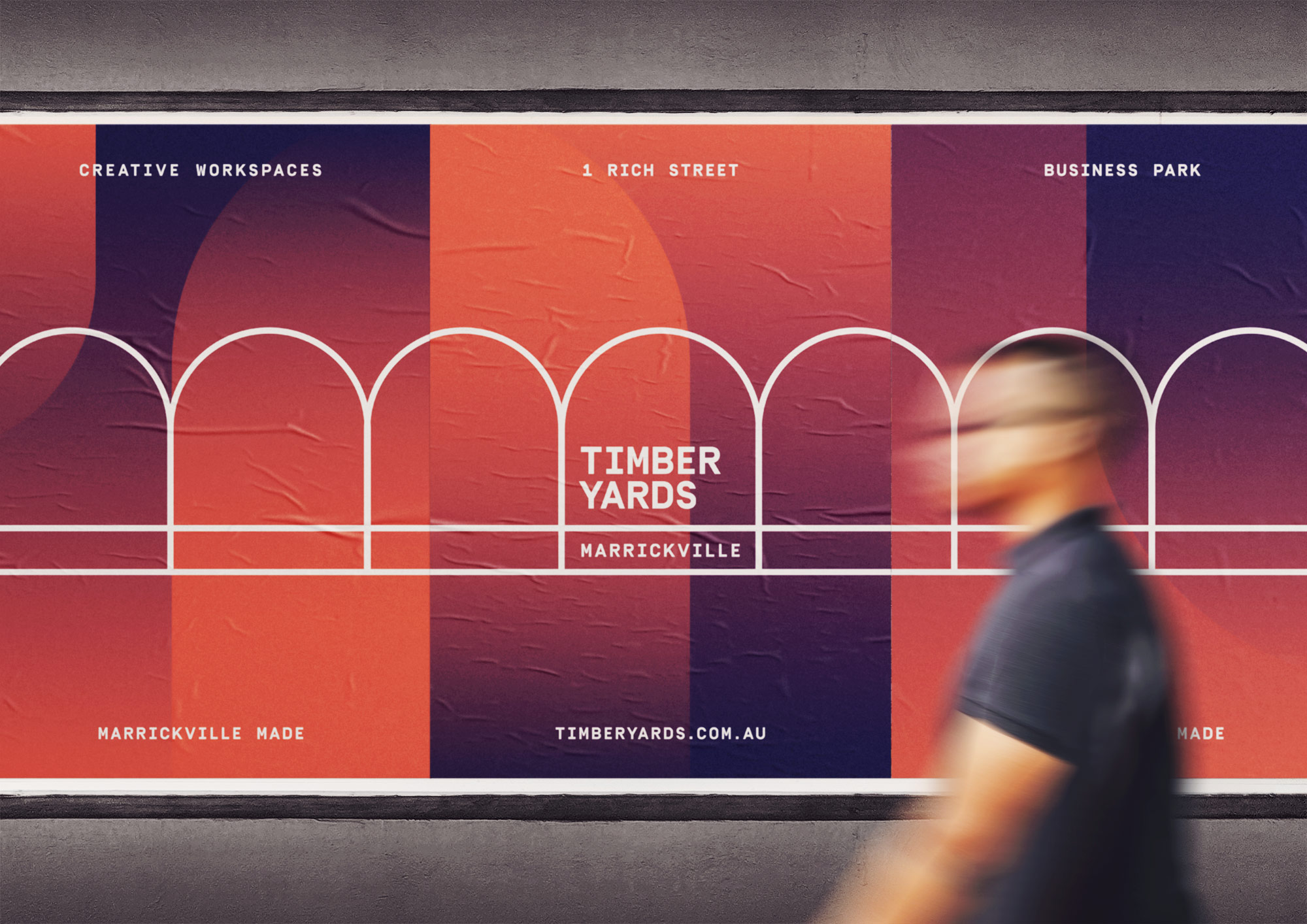 CLIENT
Danias
MY ROLE
Creative Concept, Art Direction and Design
AGENCY
The Property Agency
Overview
Timberyards is changing the way Sydney Works. A sensational collection of buildings and shared open green space that will redefine the inner city workplace, weaving artful, contemporary warehouse design into the urban fabric of Marrickville, Sydney. A place designed for tenants and locals to collaborate, work and play.
In order to promote the precinct and attract potential businesses/tenants to lease space, Danias (developer) required a brand to be developed that reflected the vibrant and artisian inspired business park.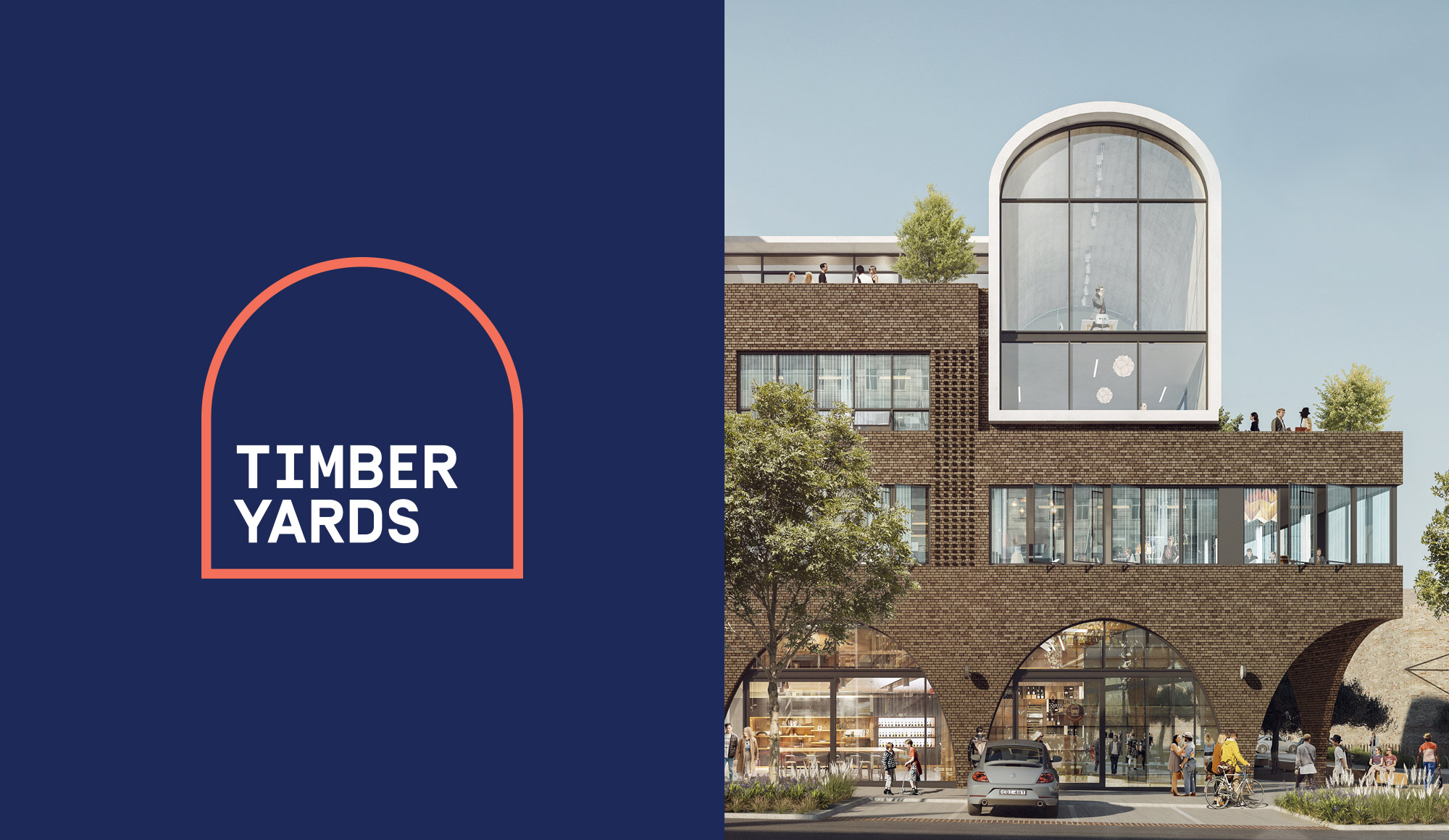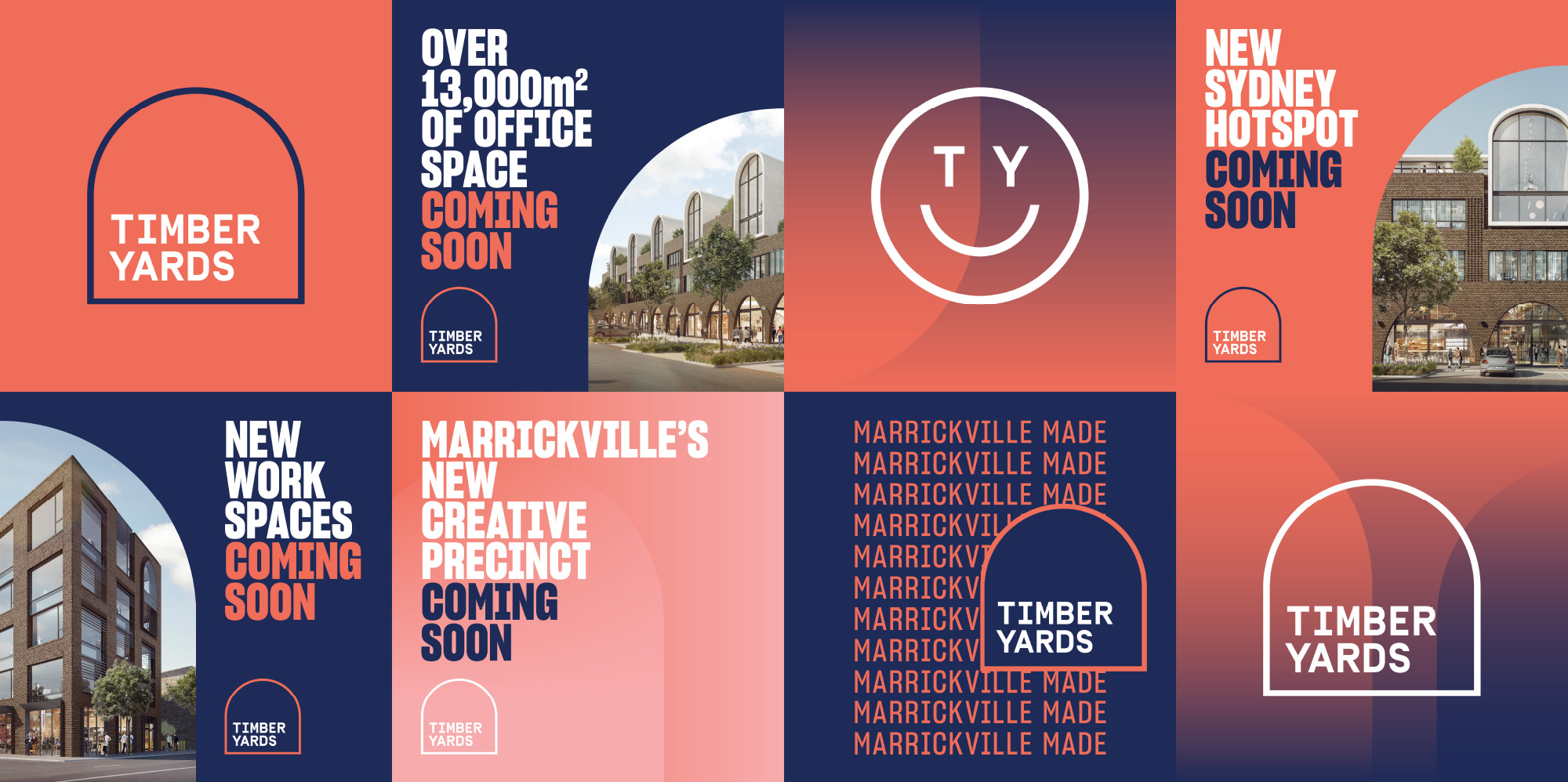 Brand
Timberyards is more than a business park. It's a forward-thinking creative precinct for local artists, makers, visionaries, entrepreneurs, creators and artisans. The positioning of 'Marrickville Made' was developed, since the idea of 'making' is key to the brand:
The timberyard history of the site
The building materiality
The creative output from tenants
Inspired by the eclectic design and shapes of the architecture, these were used as inspiration in developing the identity and graphic expression of the brand. Authentic and modern with an artistic flair – 'Marrickville Made'.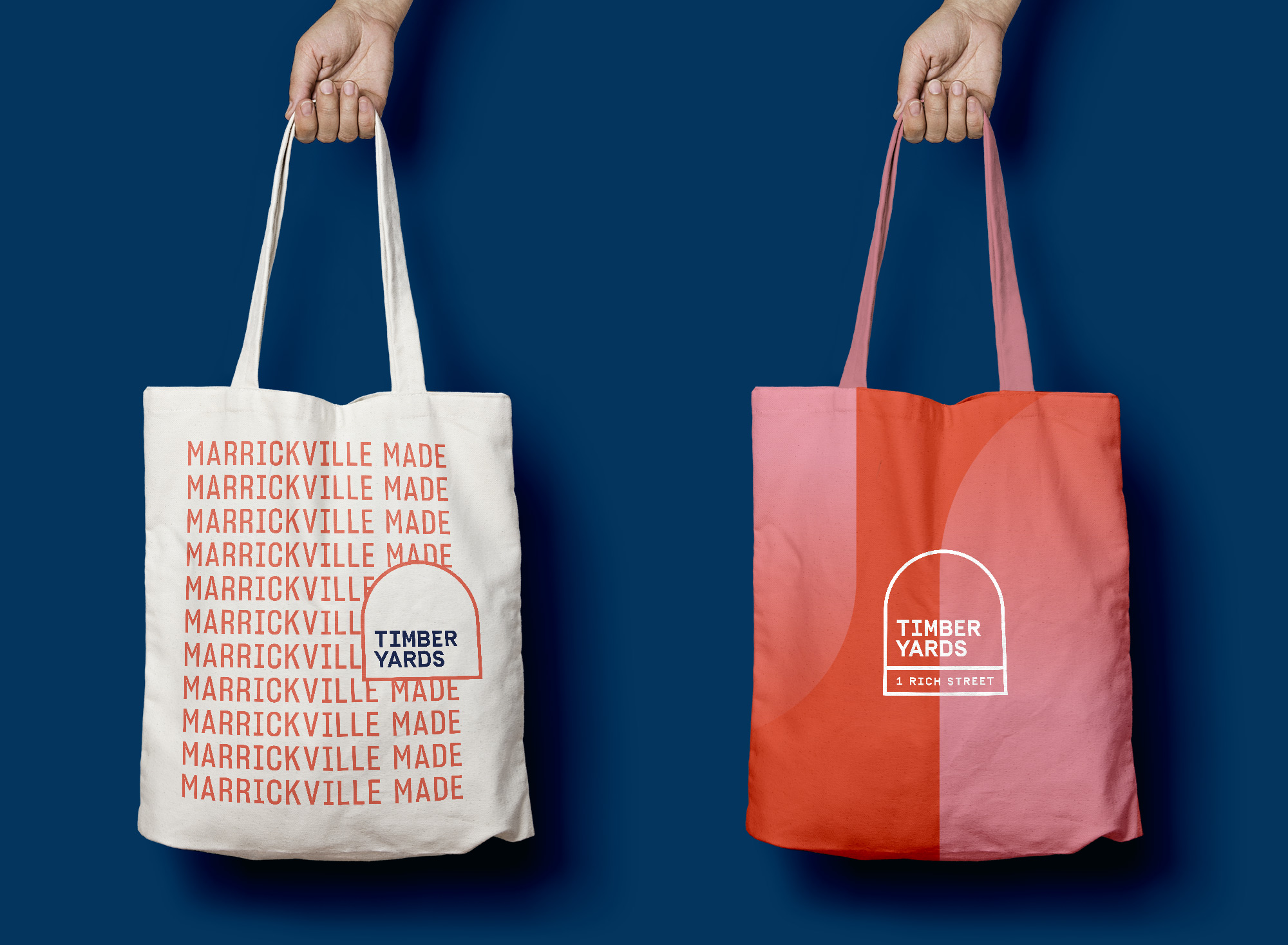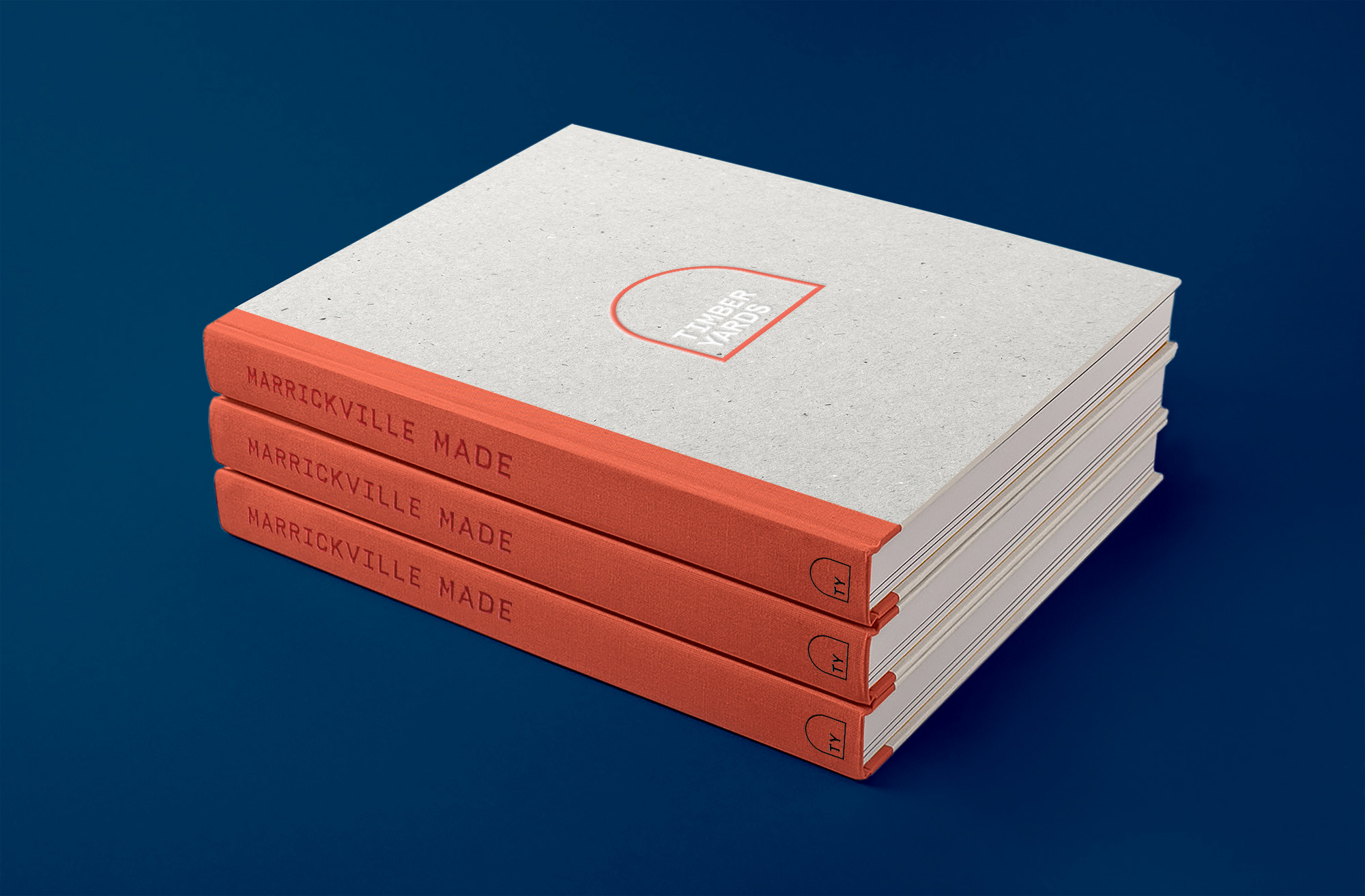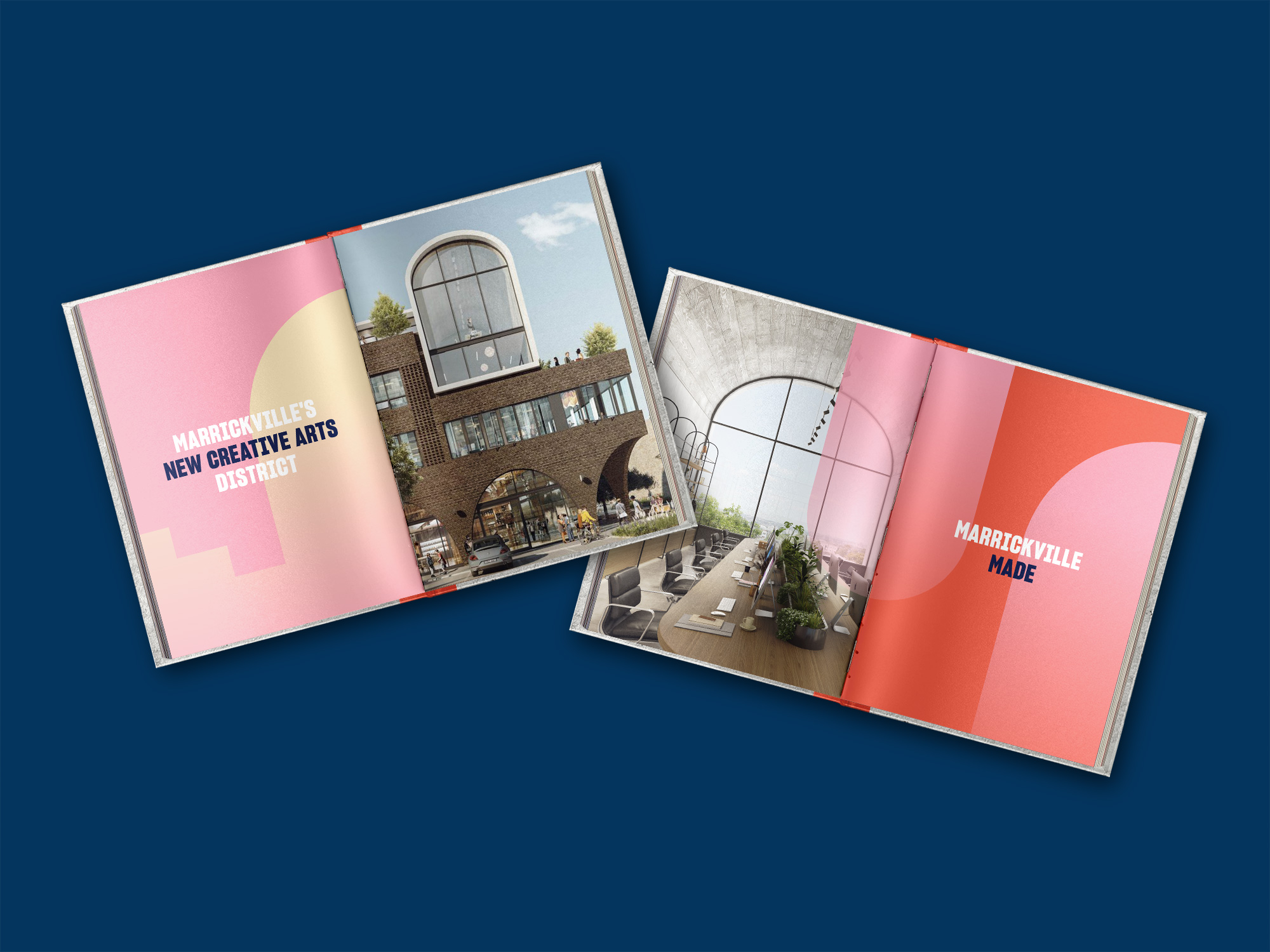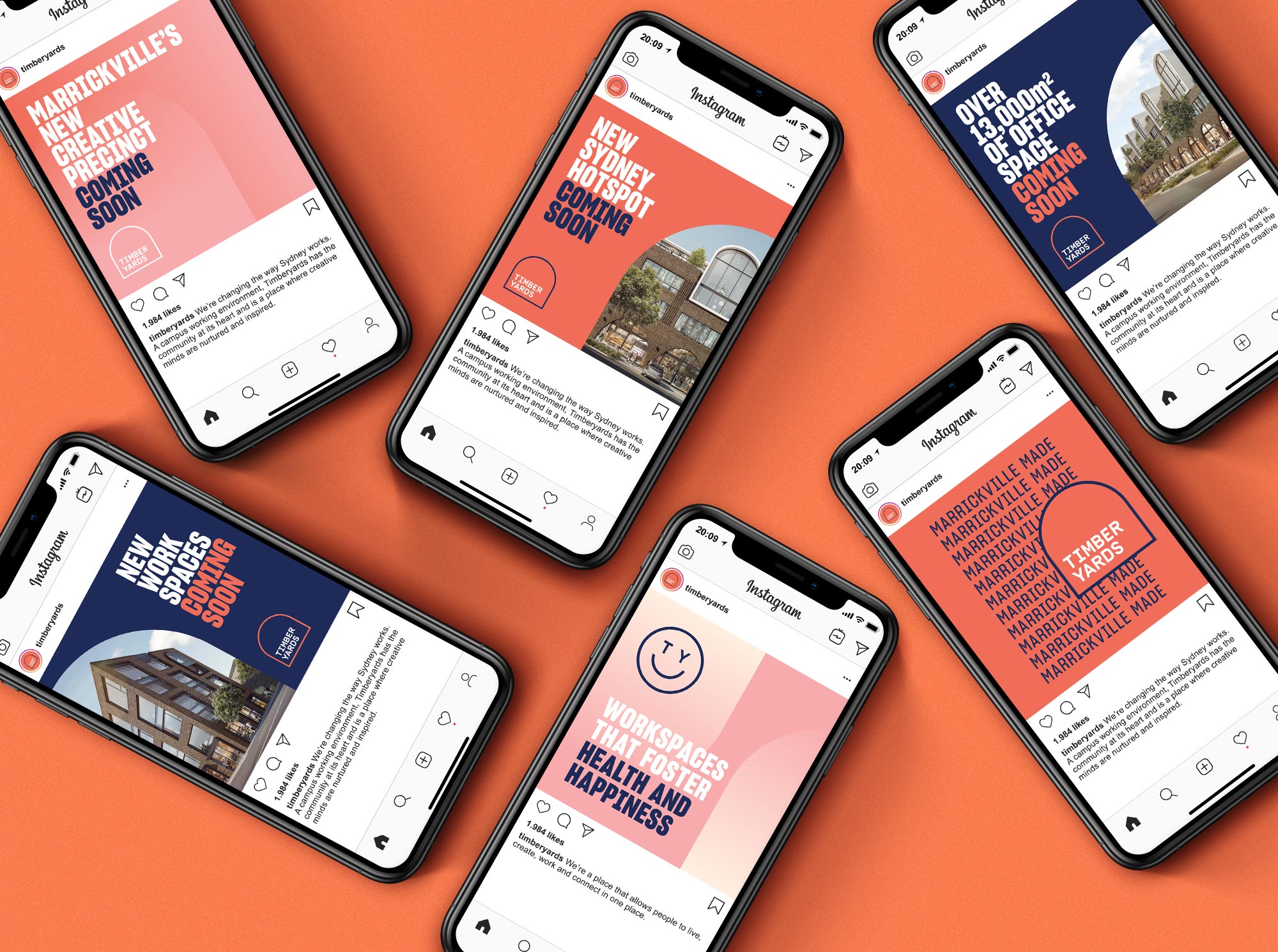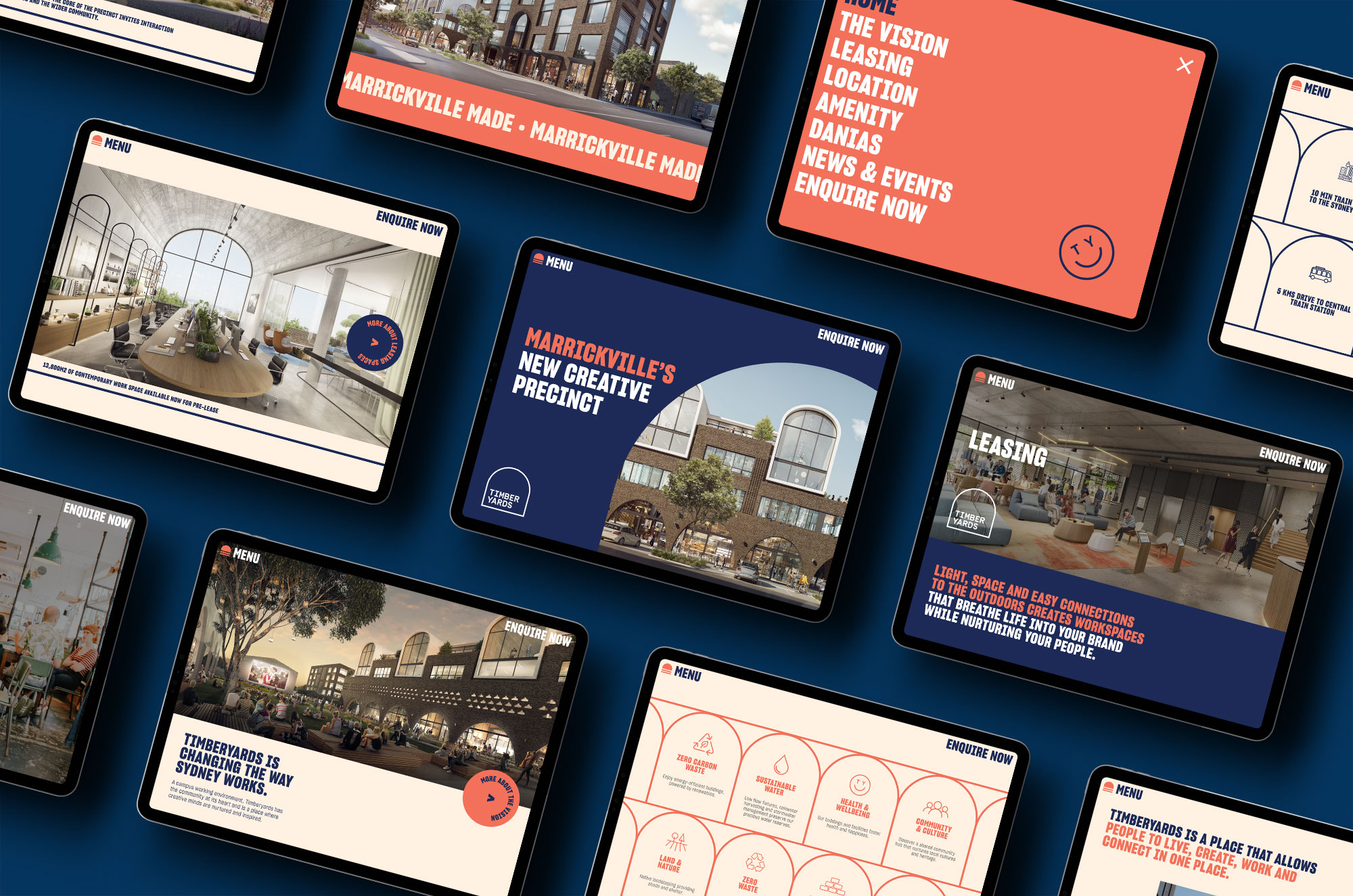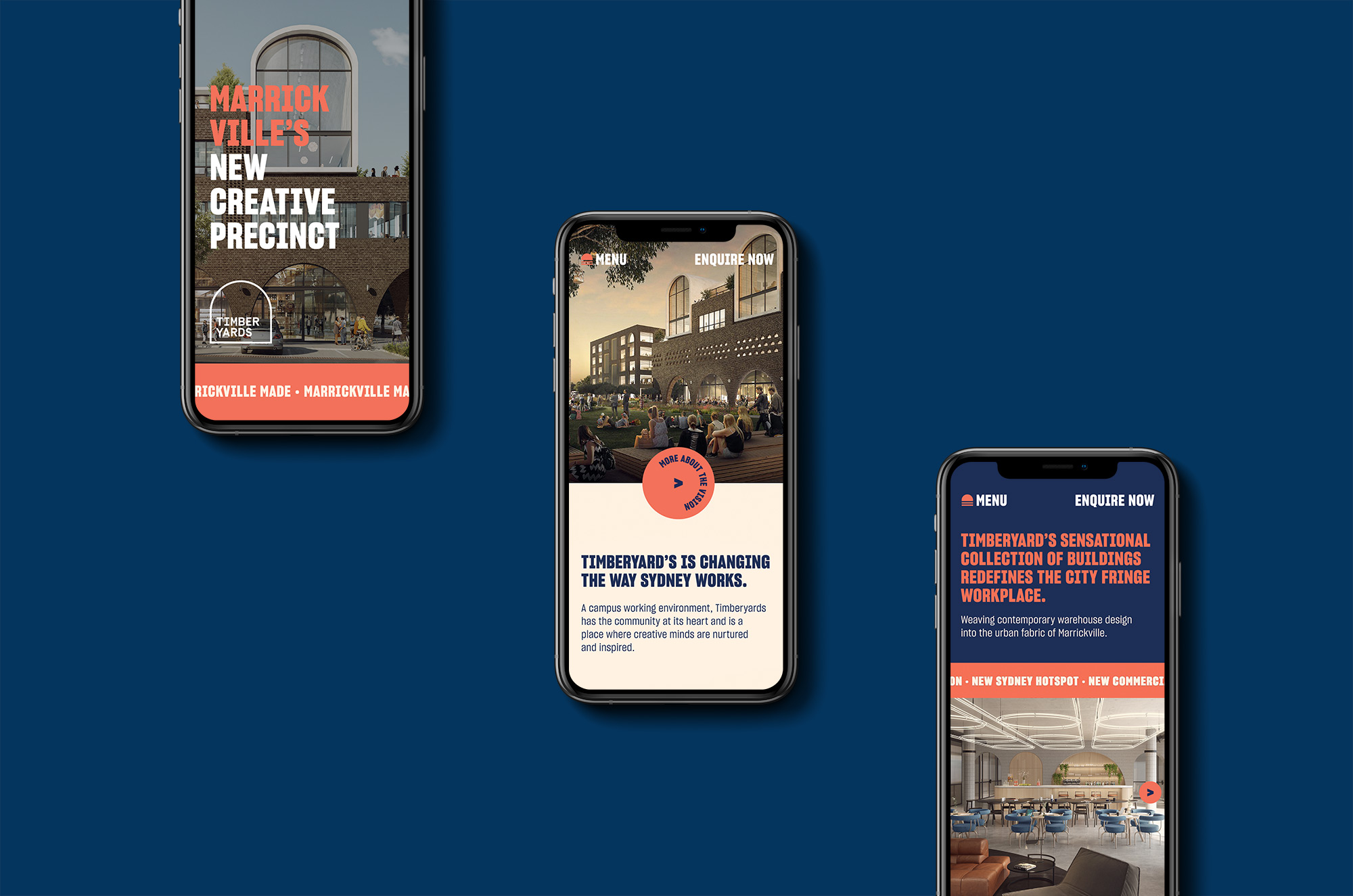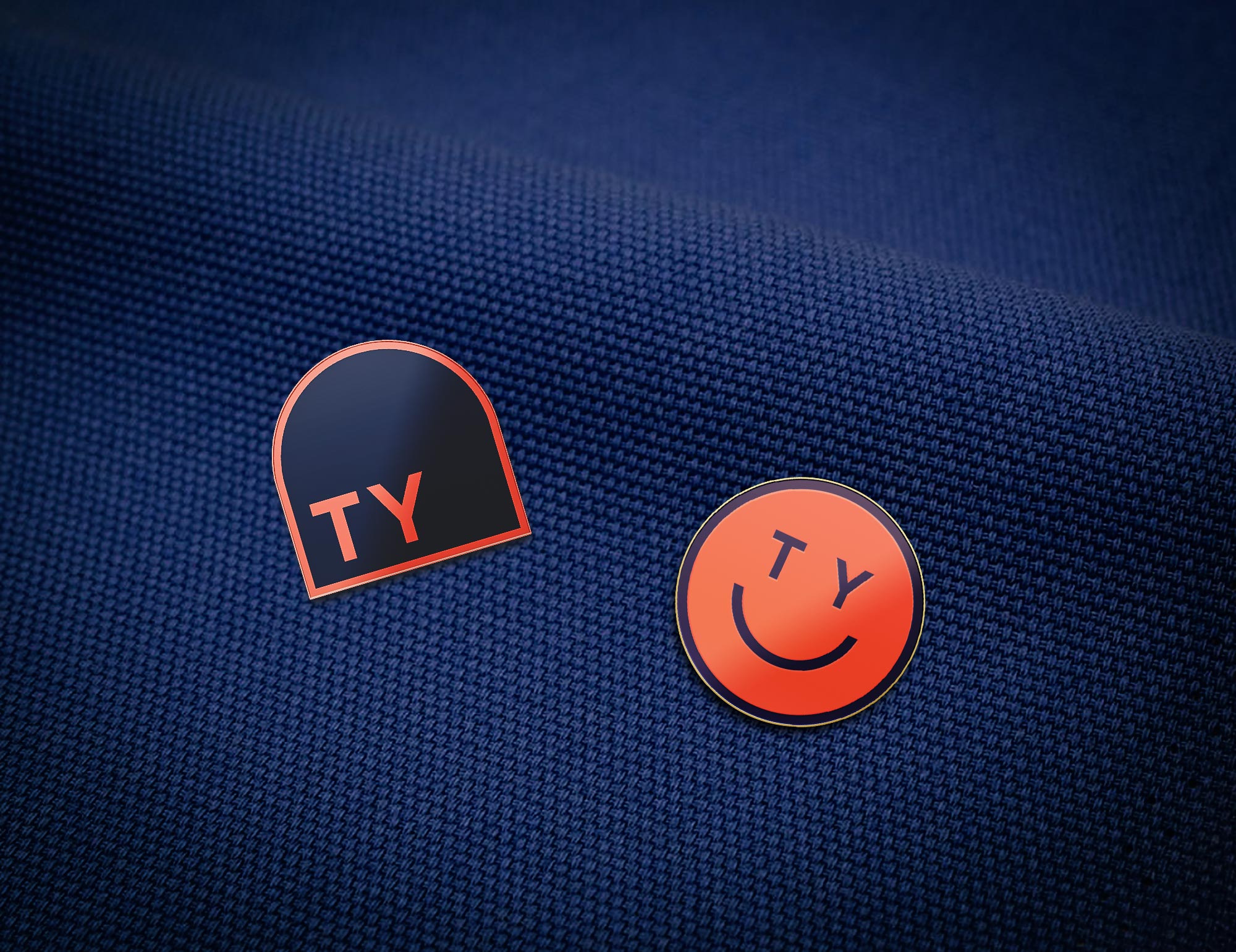 'Meet The Makers' Campaign

In order to promote Timberyards to potential tenants, the 'Meet the Makers' campaign was developed. We showcased local entrepreneurs, creatives and artists and told their story of working and being part of the Marrickville community. Genuine stories, Marrickville Made.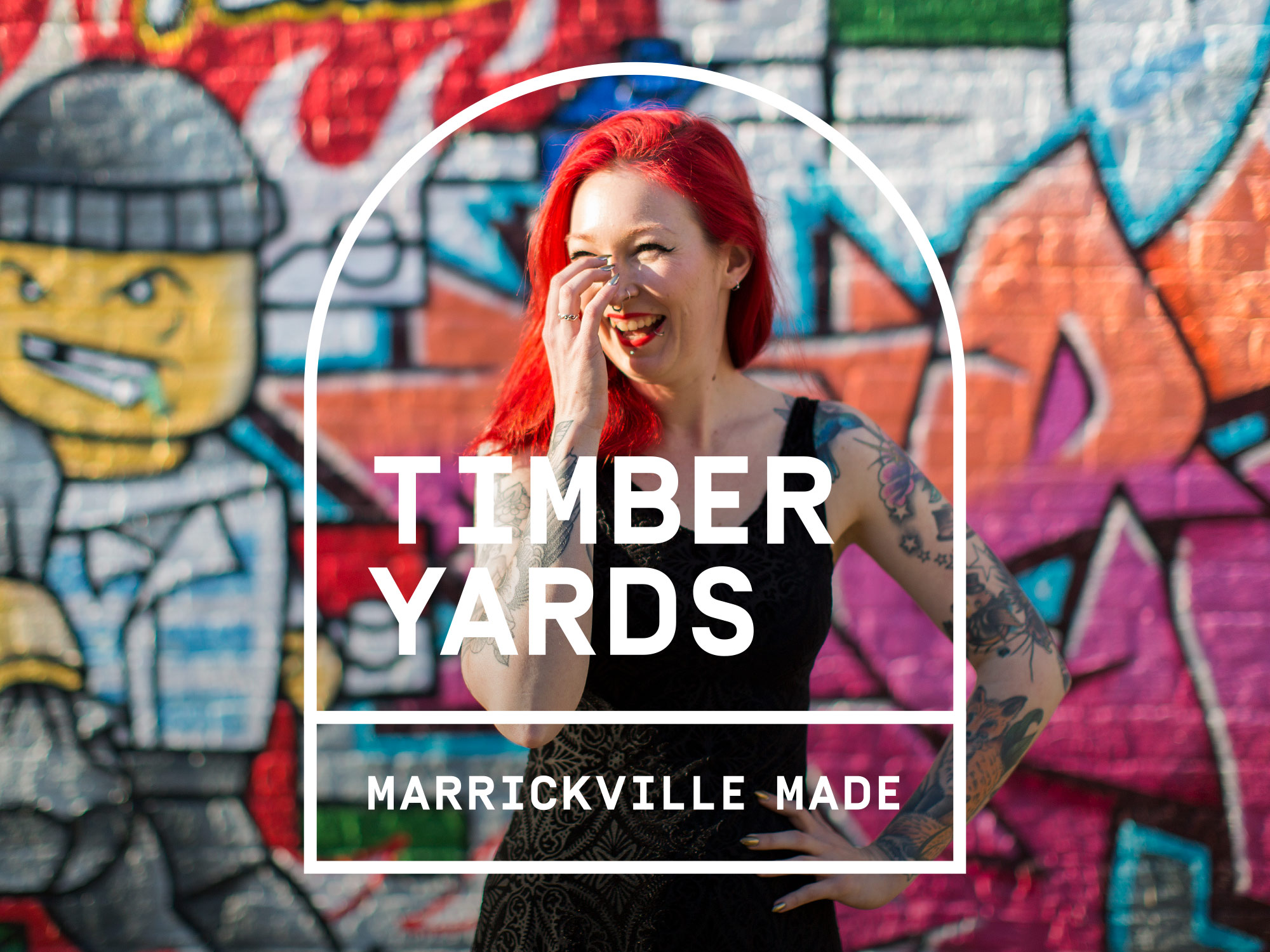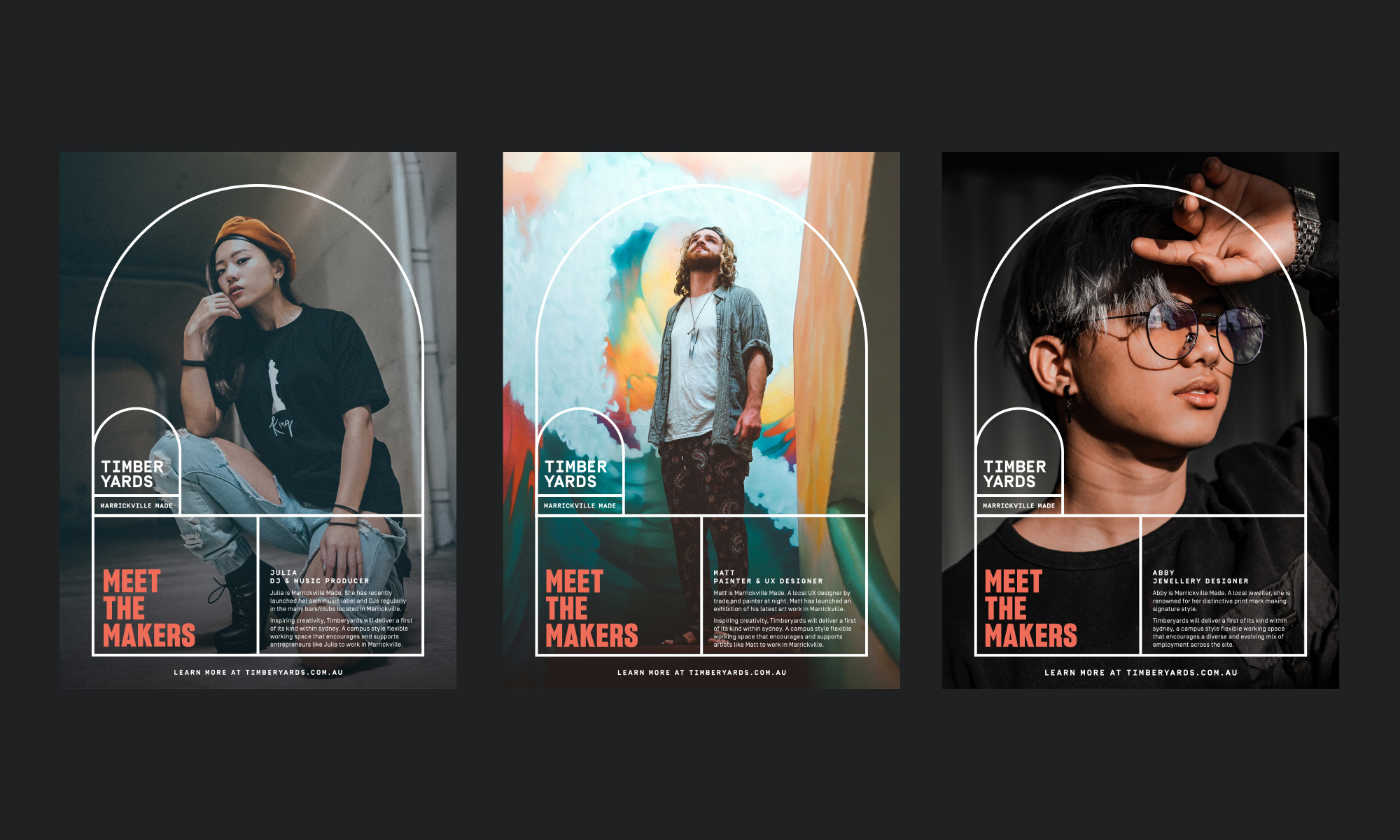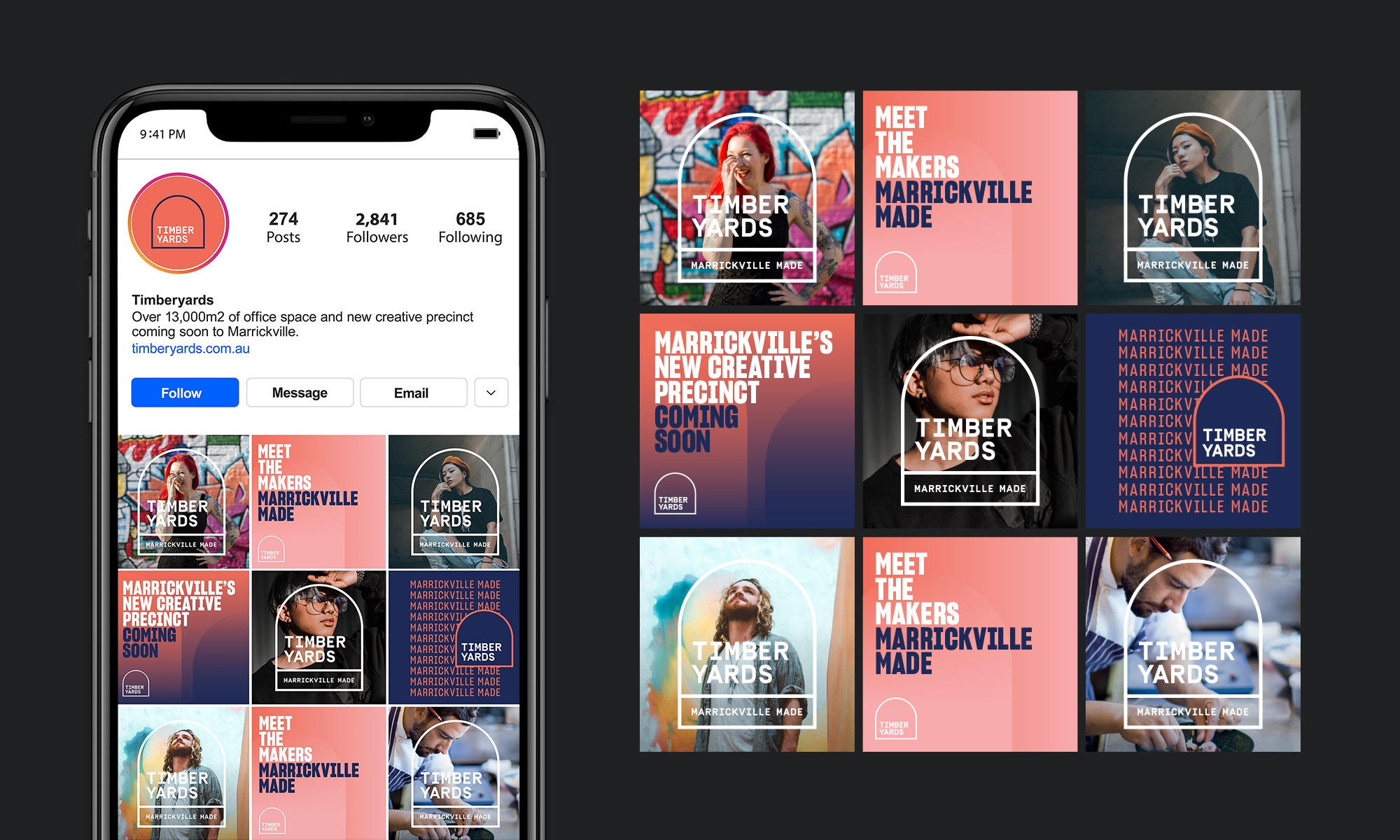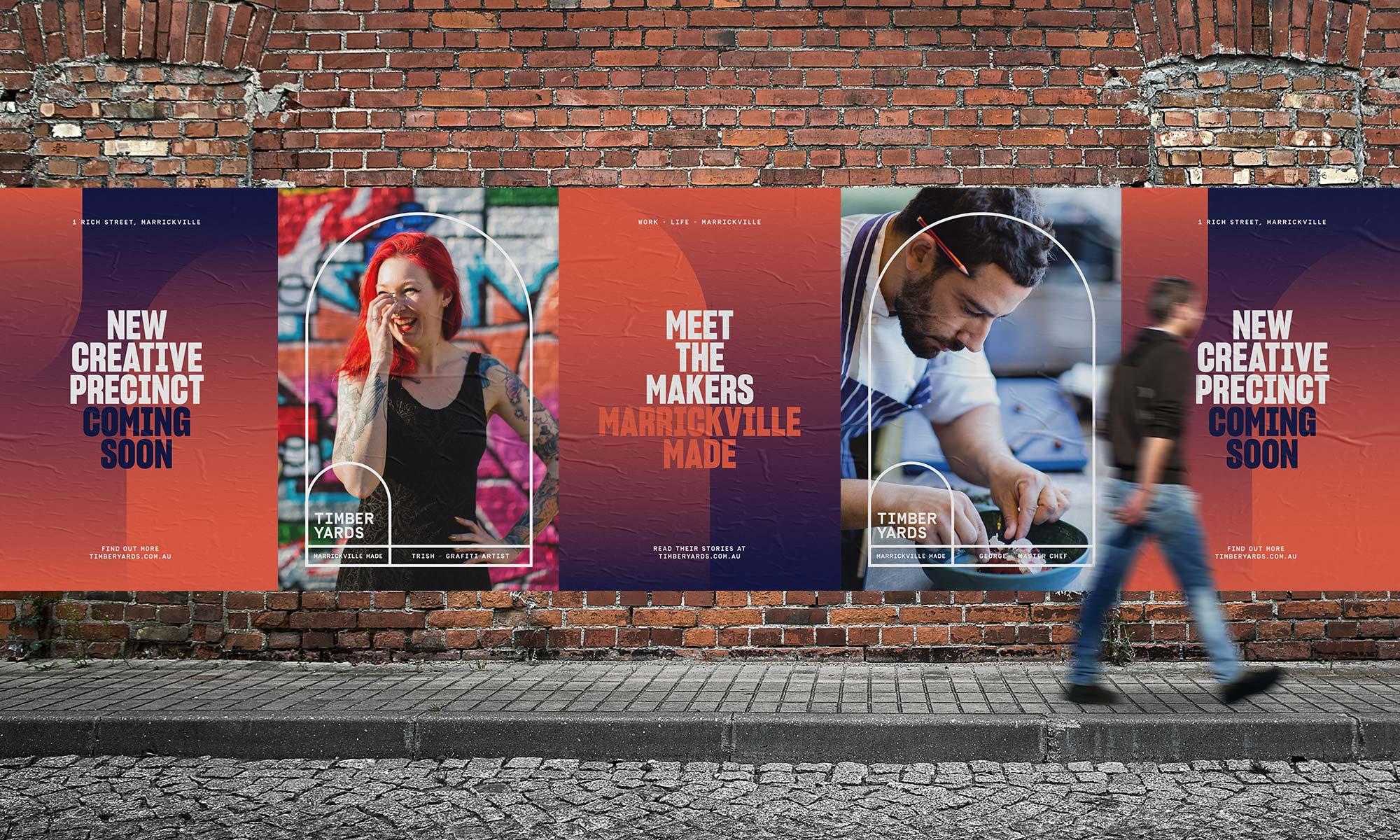 Credits
Creative Collaboration: Costa Popolizio, Nick Little