COSTA POPOLIZIO
Creativity with thinking and purpose.
Innovation, imagination, curiosity, collaboration and passion are all essential components to solving business problems and delivering effective creative work to clients. As an award-winning art director and designer, my purpose is to use conceptual creative thinking and design methodology (backed by strategy and data-led insights) to help organisations transform, build value and engagement through their brand.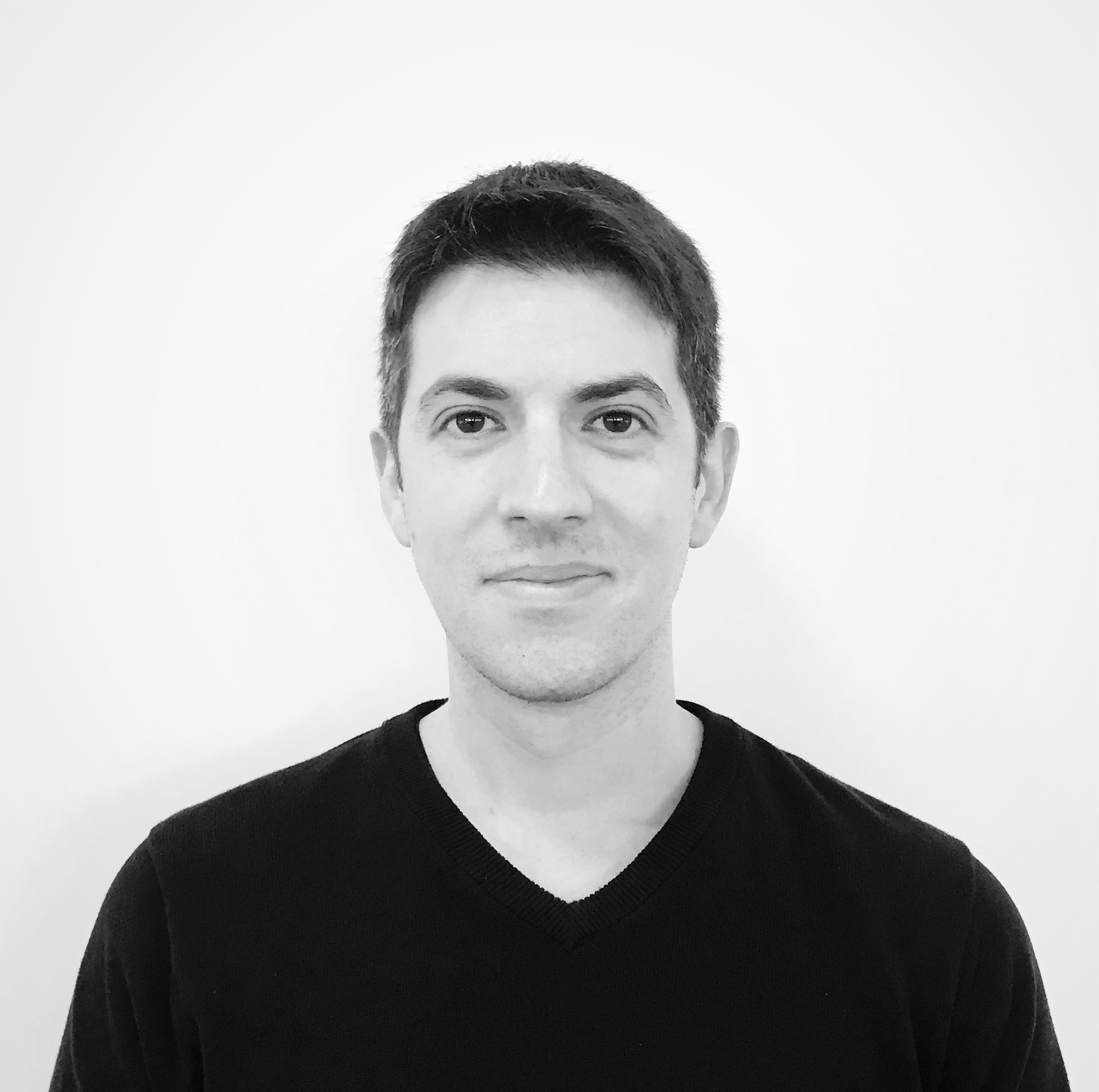 WORK EXPERIENCE
After graduating with a Bachelor of Visual Communication (Graphic Design) from the University of South Australia, I have worked in the industry for over 15 years. As a multi-disciplined creative, I have worked on projects encompassing branding, digital (UX/UI), social content, marketing communications, activations and advertising campaigns. I have assisted clients in solving business problems from a diverse range of industry sectors. My work has also been recognised in a number of national and international design awards.
CREATIVE EFFECTIVENESS
I believe all creative work (whether it be a brand, campaign or digital activation) should always be emotive, considered and crafted to suit a client's objectives in order to achieve effective communication and a return on investment. In other words, I always develop creative solutions based on strategic insights, conceptual thinking and a clear purpose.