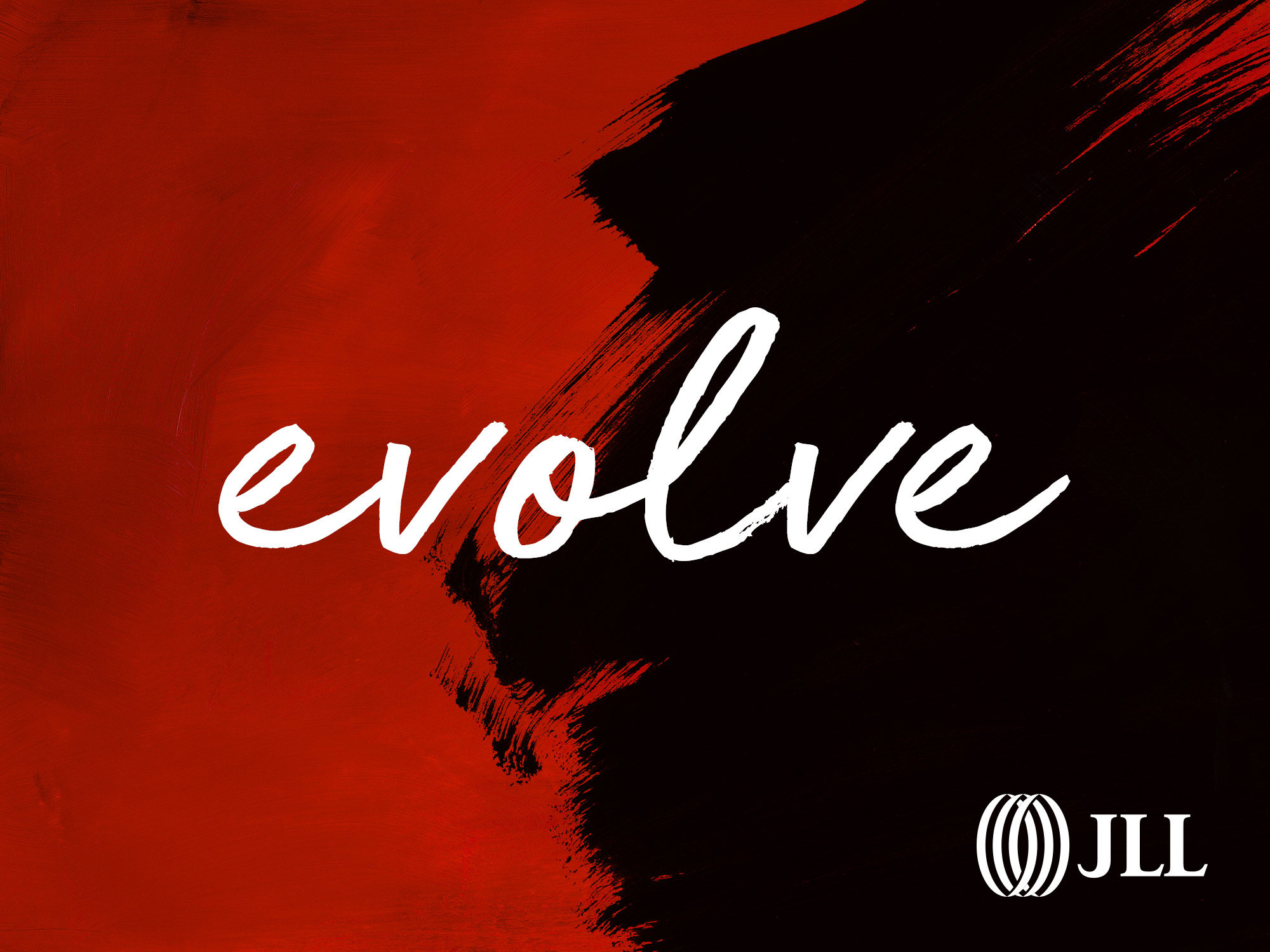 JLL Global Rebrand – Asia Pacific
CLIENT
JLL
AGENCY
Blaze Advertising & Superunion (WPP)
Overview

In an increasingly disruptive real estate landscape, JLL required a brand refresh to secure its position as a top player. The brief required re-engaging JLL people and clients, to create stand out within the property sector where real differentiation between leading players was lacking.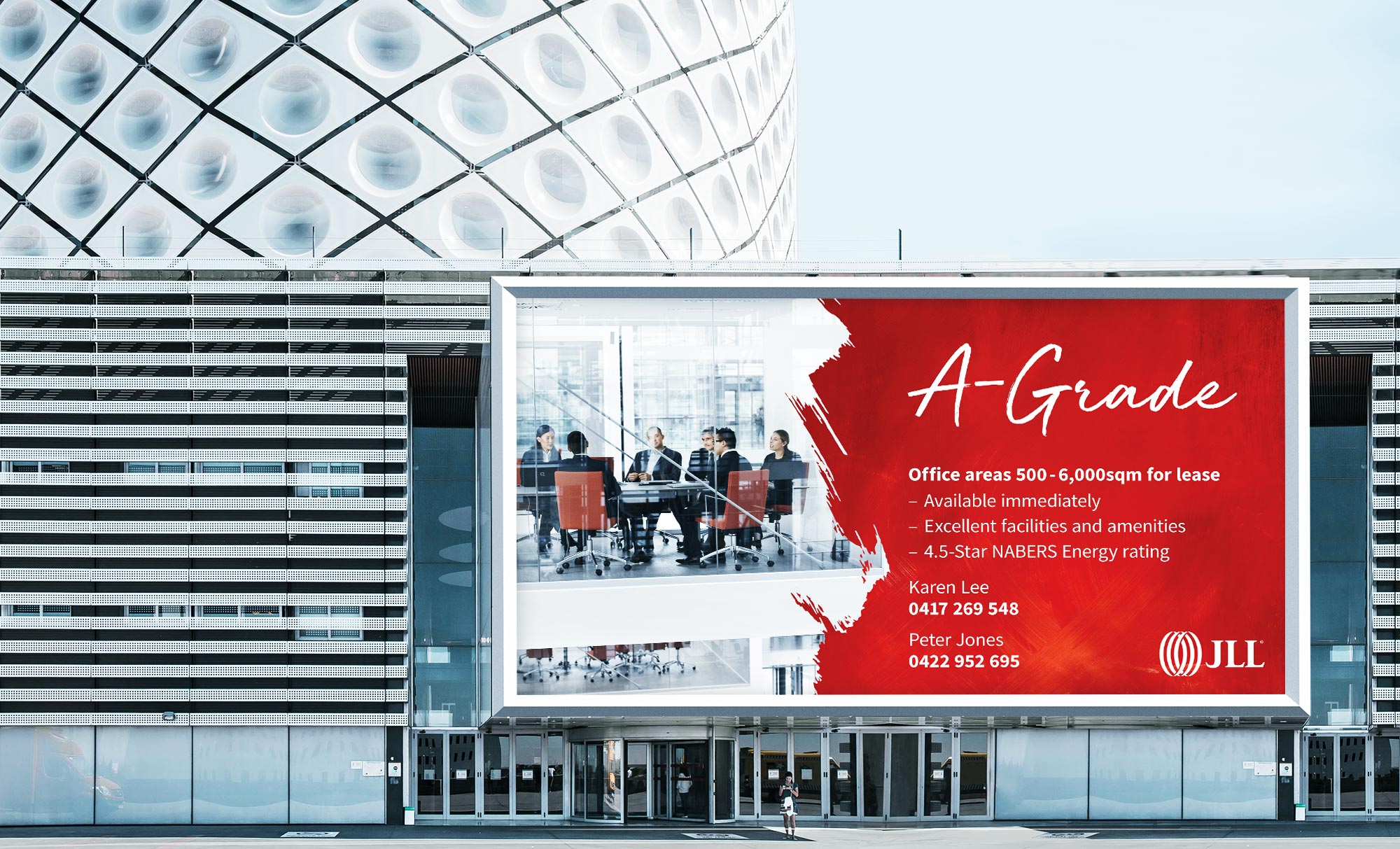 Solution
To deliver the brief, a new brand narrative and identity based on the creative proposition 'Personal Touch' was developed. This strategically shifted the focus from buildings to people, and reflecting JLL's expertise as a professional services business. From this proposition, a bold and engaging new visual personality was created, using painted brush strokes and canvasses, while incorporating and refining existing elements – including the logo and colour palette, to maintain recognition.
MY ROLE

I was the design lead in defining the new JLL brand for the Asia-Pacific region. This included collaborating with both the JLL Australia marketing team and UK branding agency Superunion (JLL's global branding agency). I developed the new style guide and the property marketing assets (digital and print) for the region.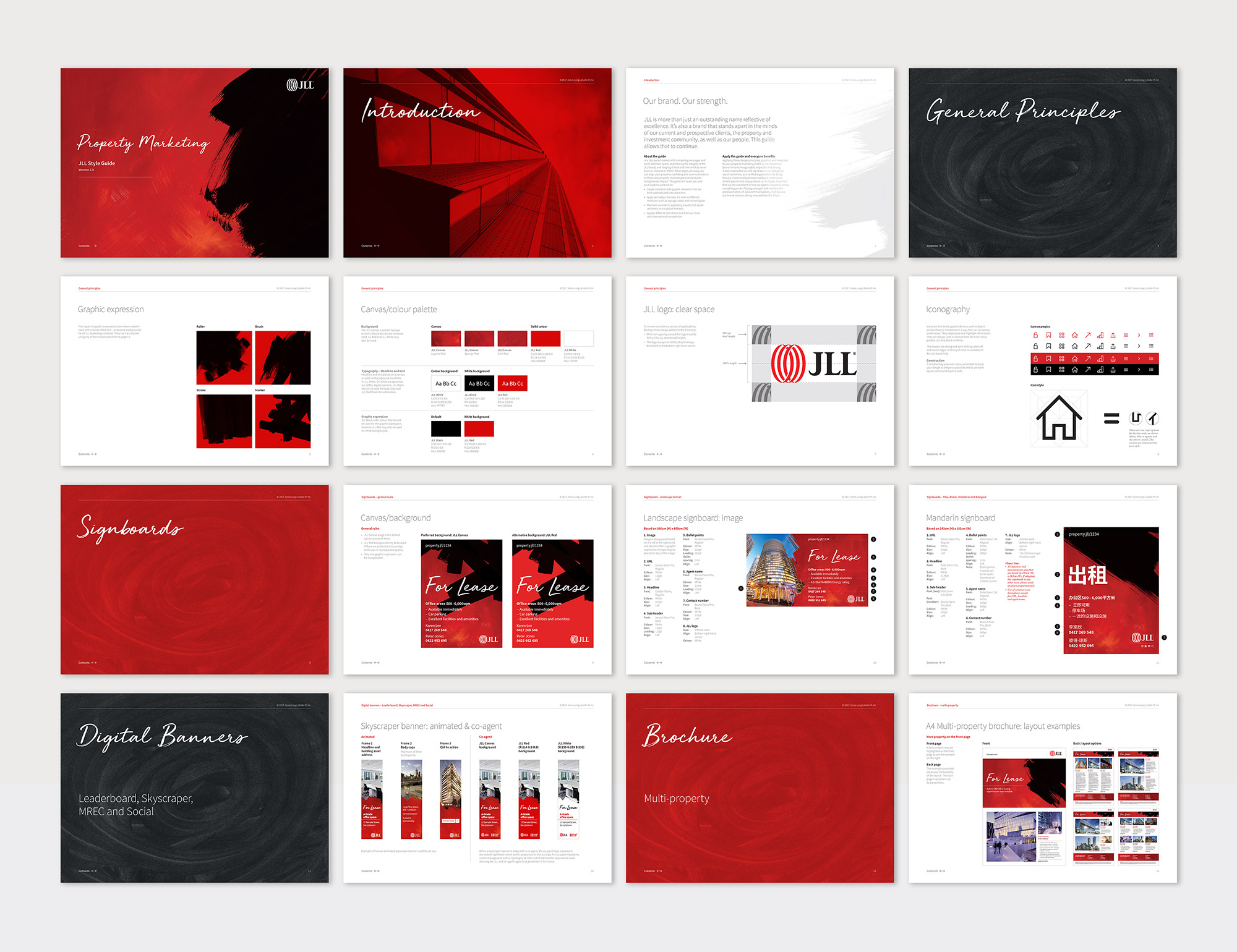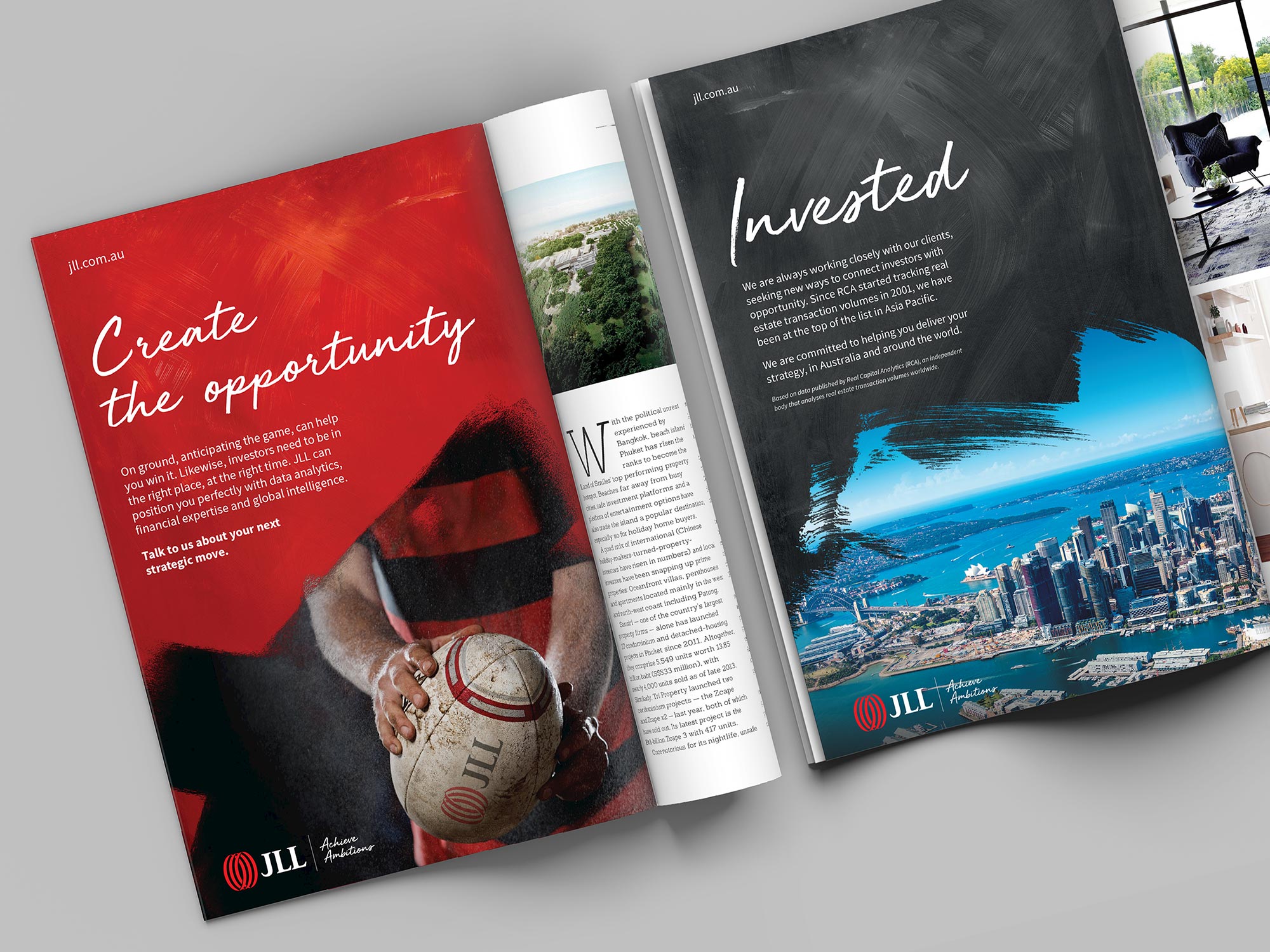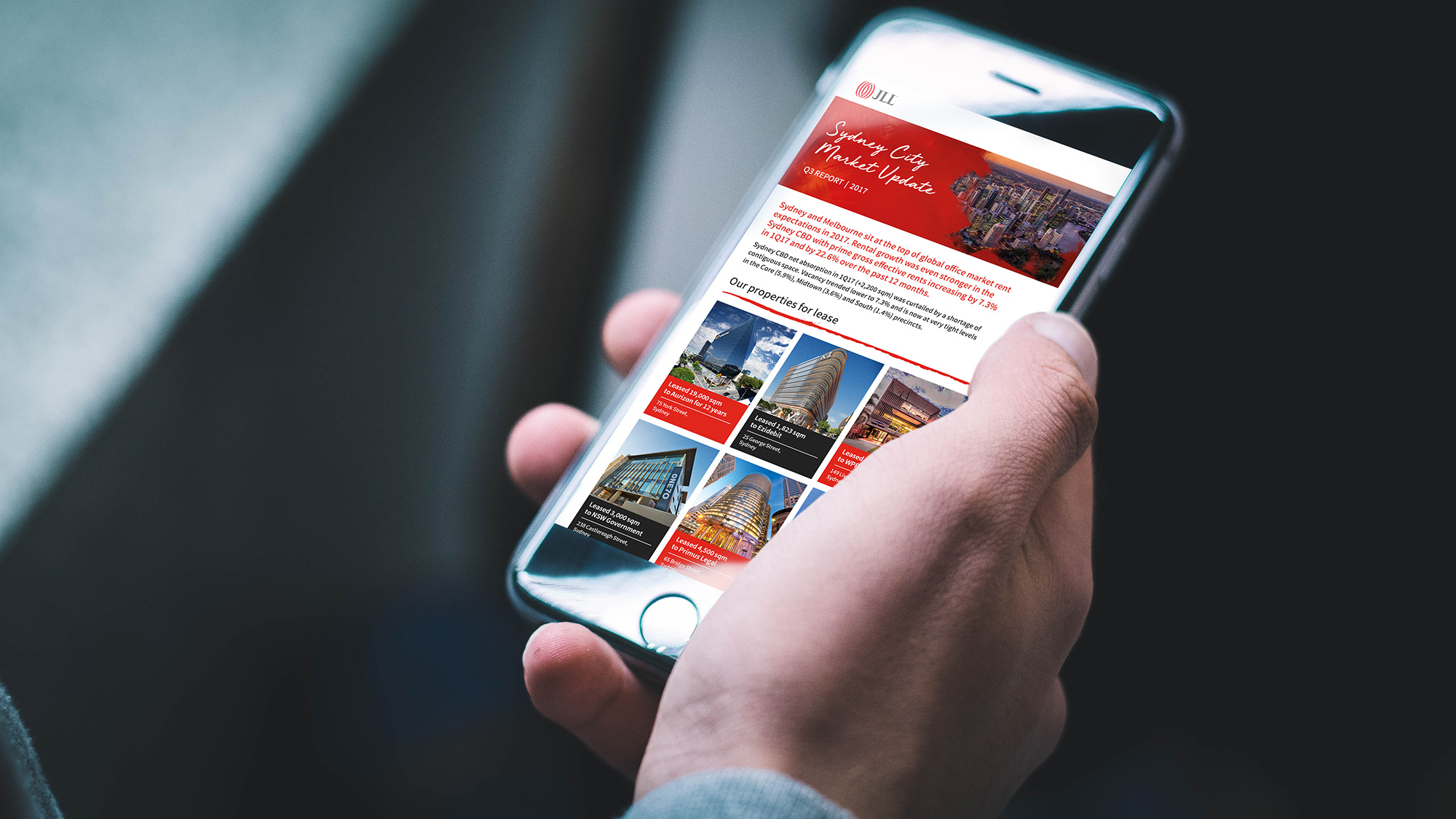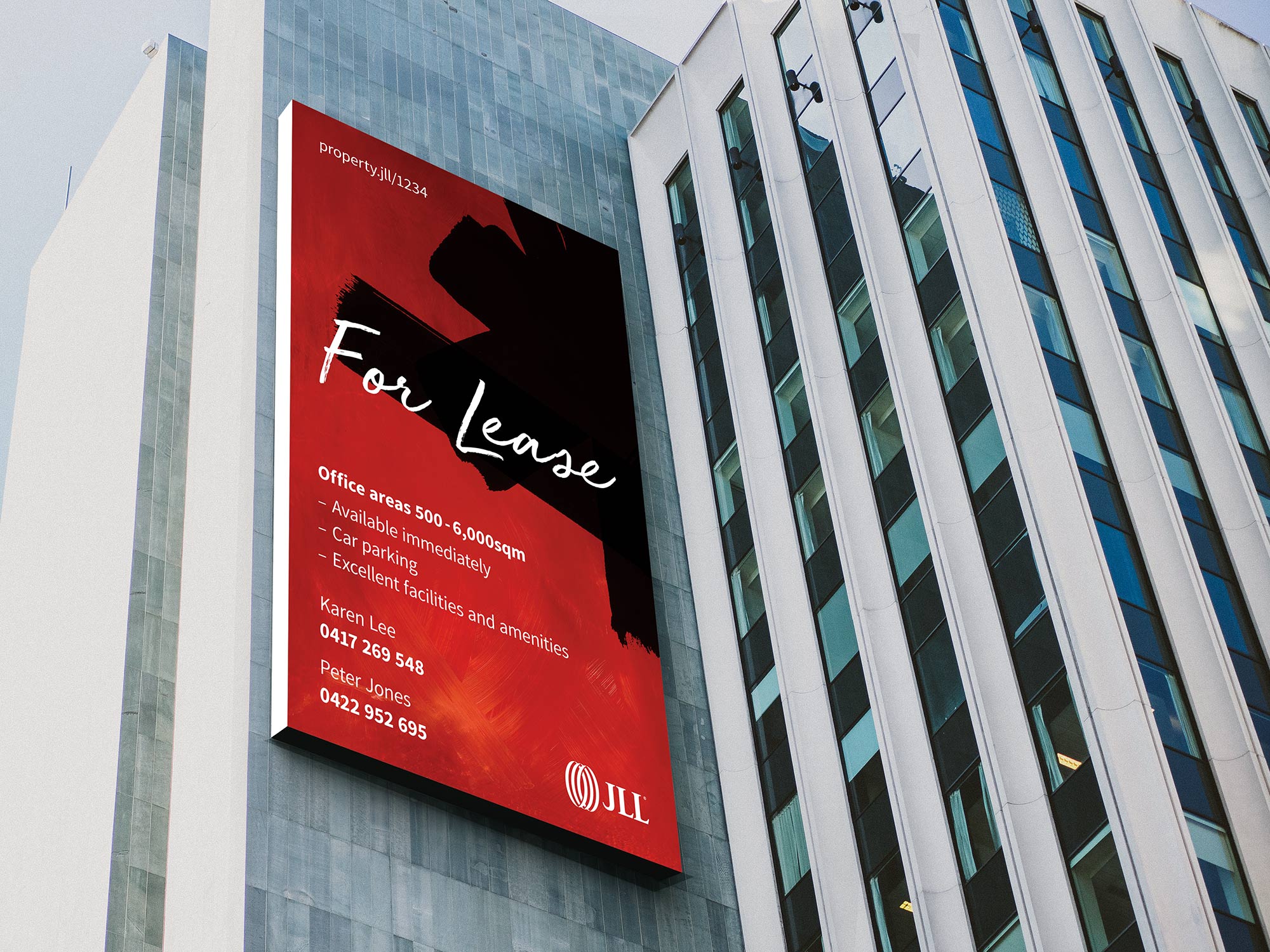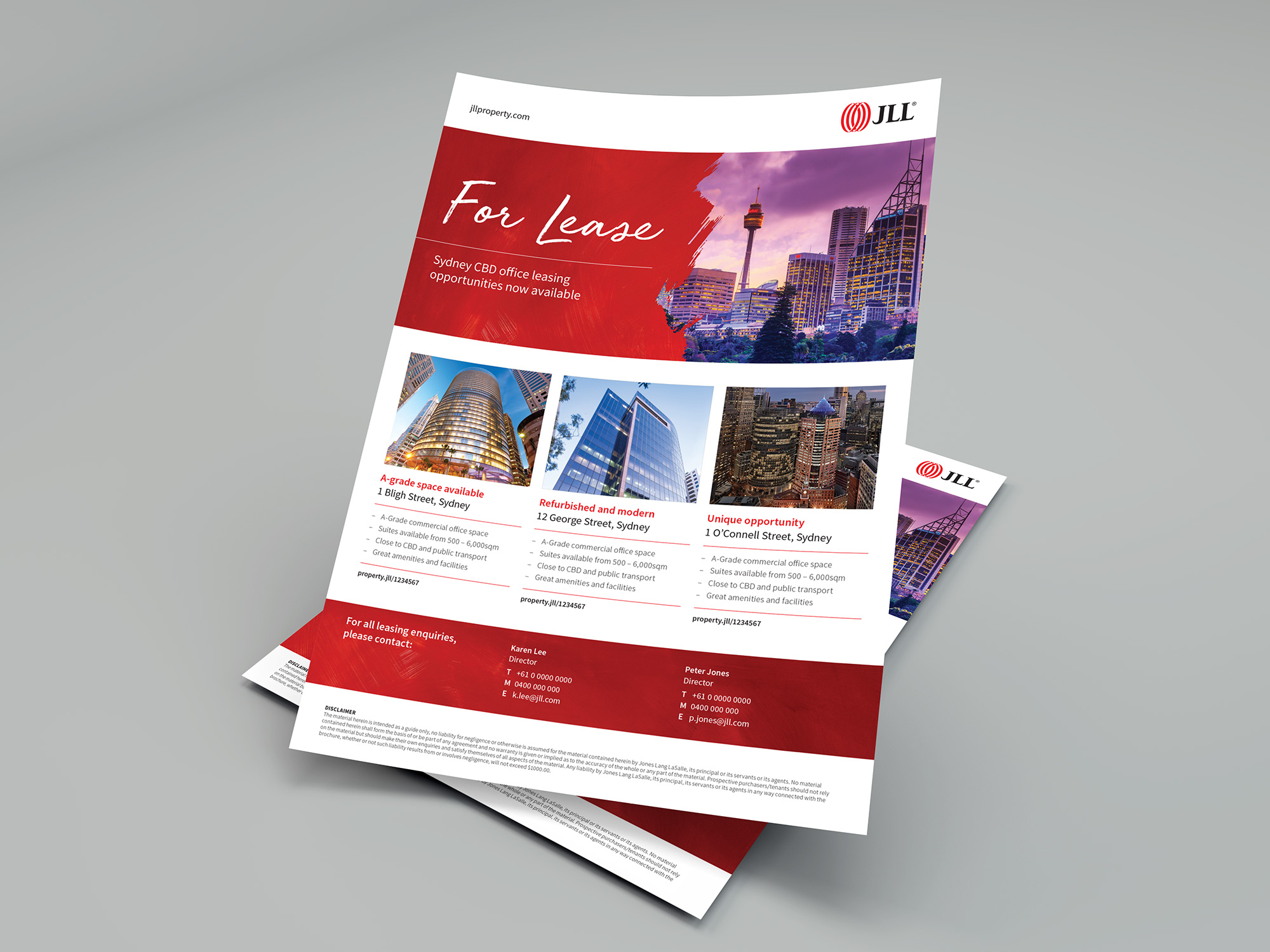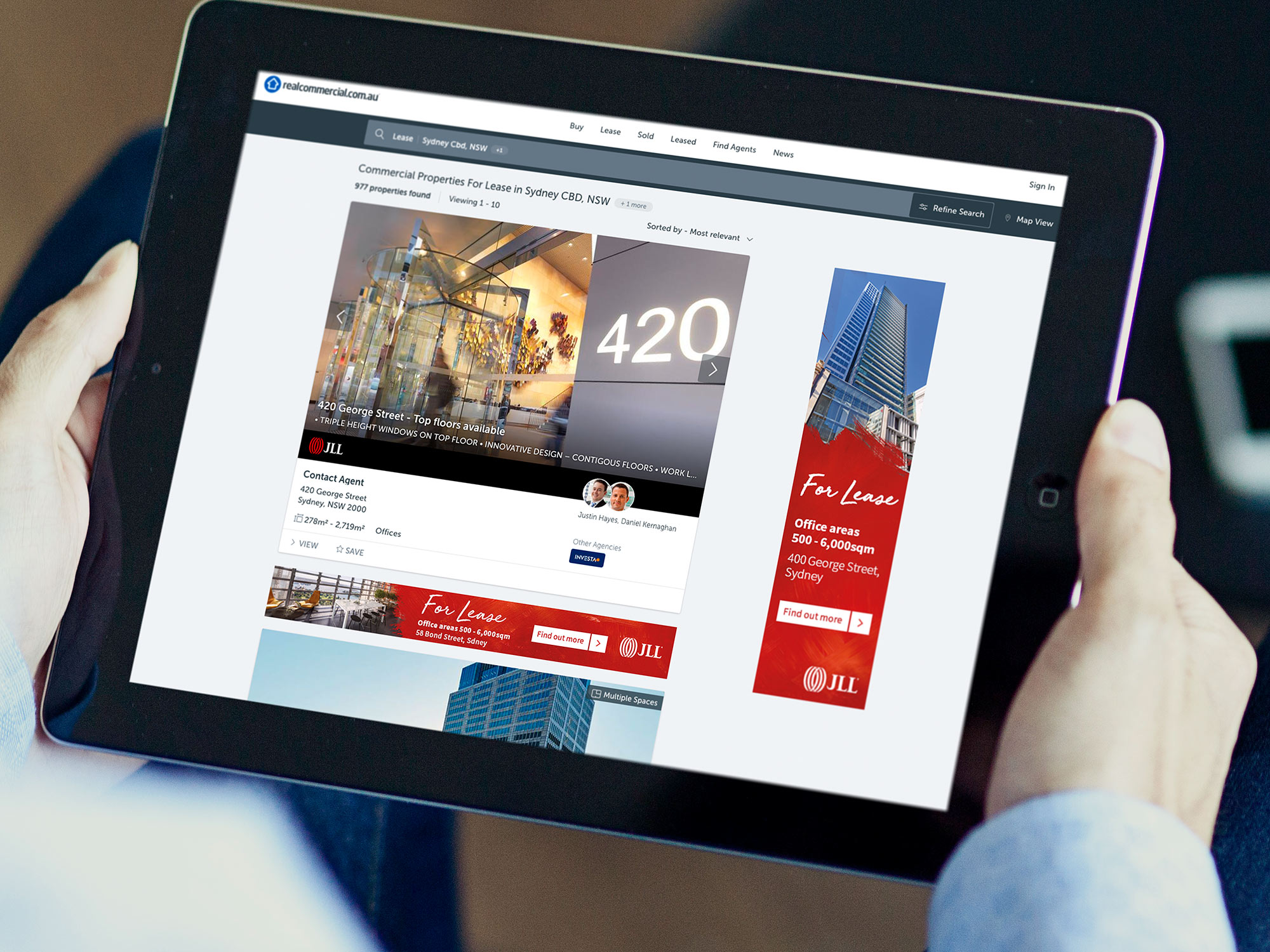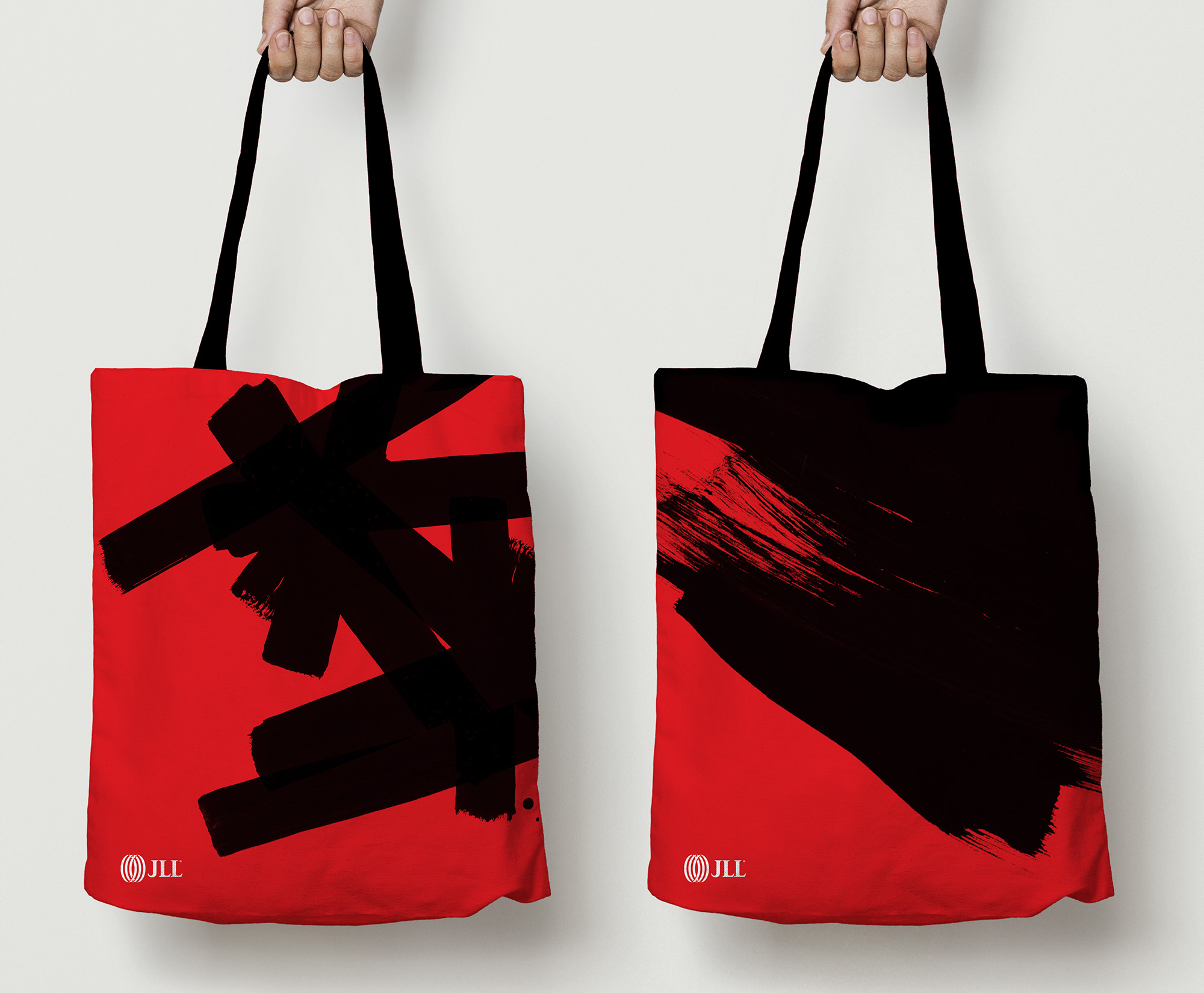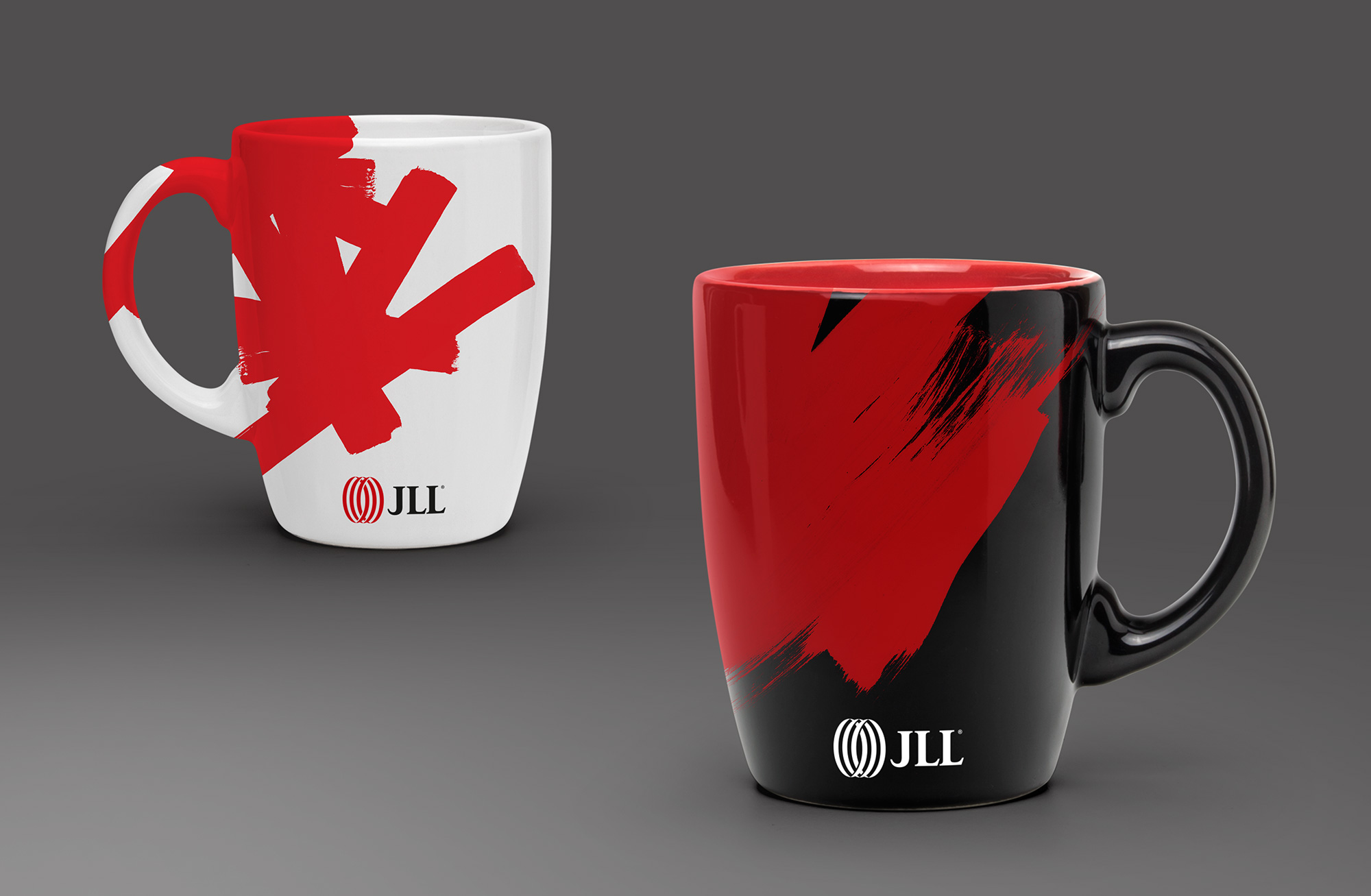 Result
Successfully launched and rolled out across the Asia-Pacific, JLL's intranet has been awash with positive comments and photos from employees as they embrace the new brand.
Credits
Creative: Costa Popolizio, Patrick Rychner