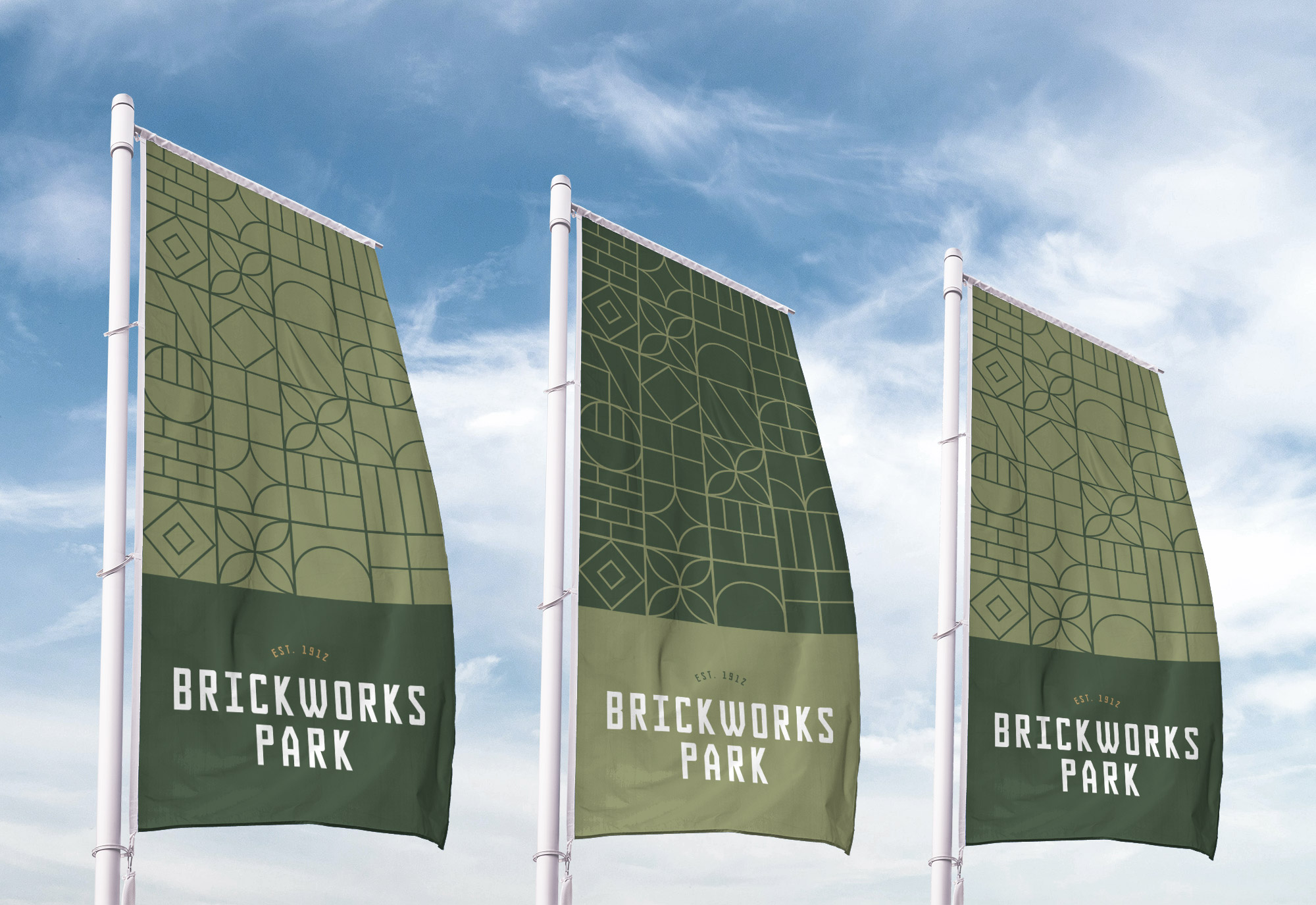 CLIENT
City Developments Limited (CDL)
MY ROLE
Creative Concept, Art Direction and Design
AGENCY
The Property Agency
Overview
A place where authentic traditions are celebrated with a modern twist of urban energy. Brickworks Park is a once-in-a-lifetime transformation of a heritage industrial site in Alderley, Brisbane. Weaving together beautiful residential living, contemporary architectural design and inspirational leisure zones to create a wholly unique parkland community.
I was tasked in developing the brand and visual language for this new residential precinct.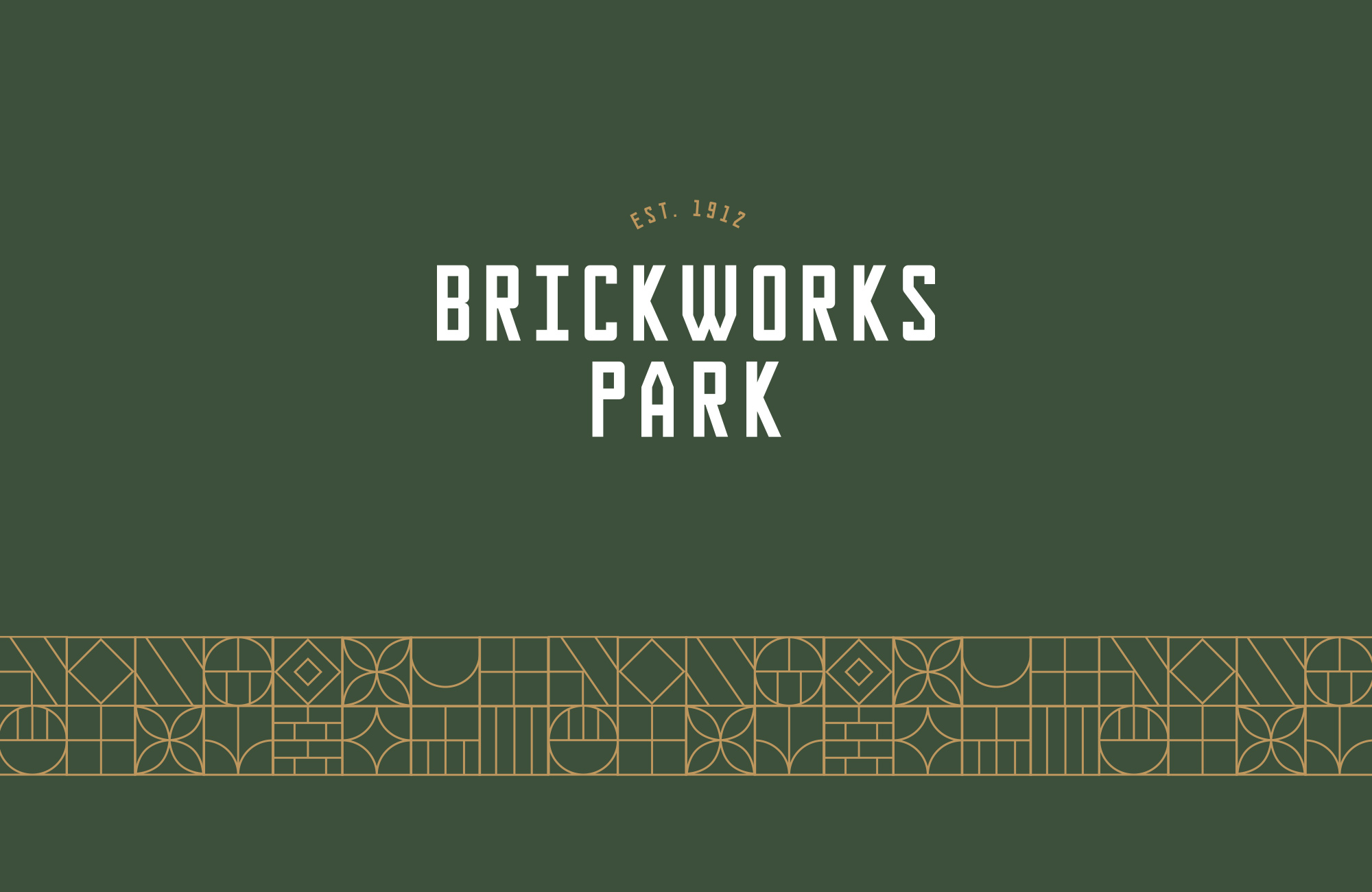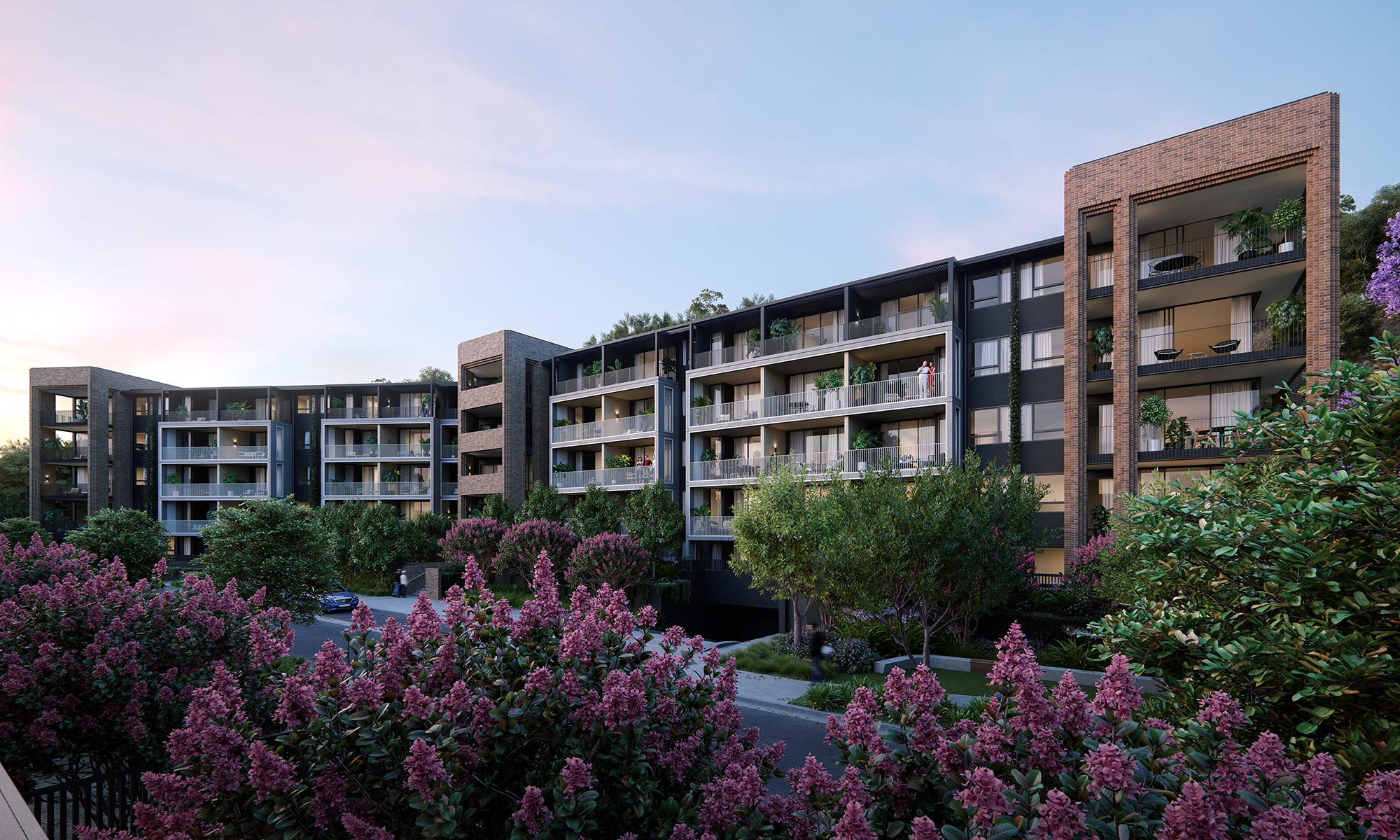 Naming & Identity
Referencing the brickmaking heritage of the site and the future lush green residential precinct, the name 'Brickworks Park' was developed. A modern industrial inspired logotype was created as well as a symbol which is inspired by the historic brick kiln chimney that will be preserved as an architectural feature on the site.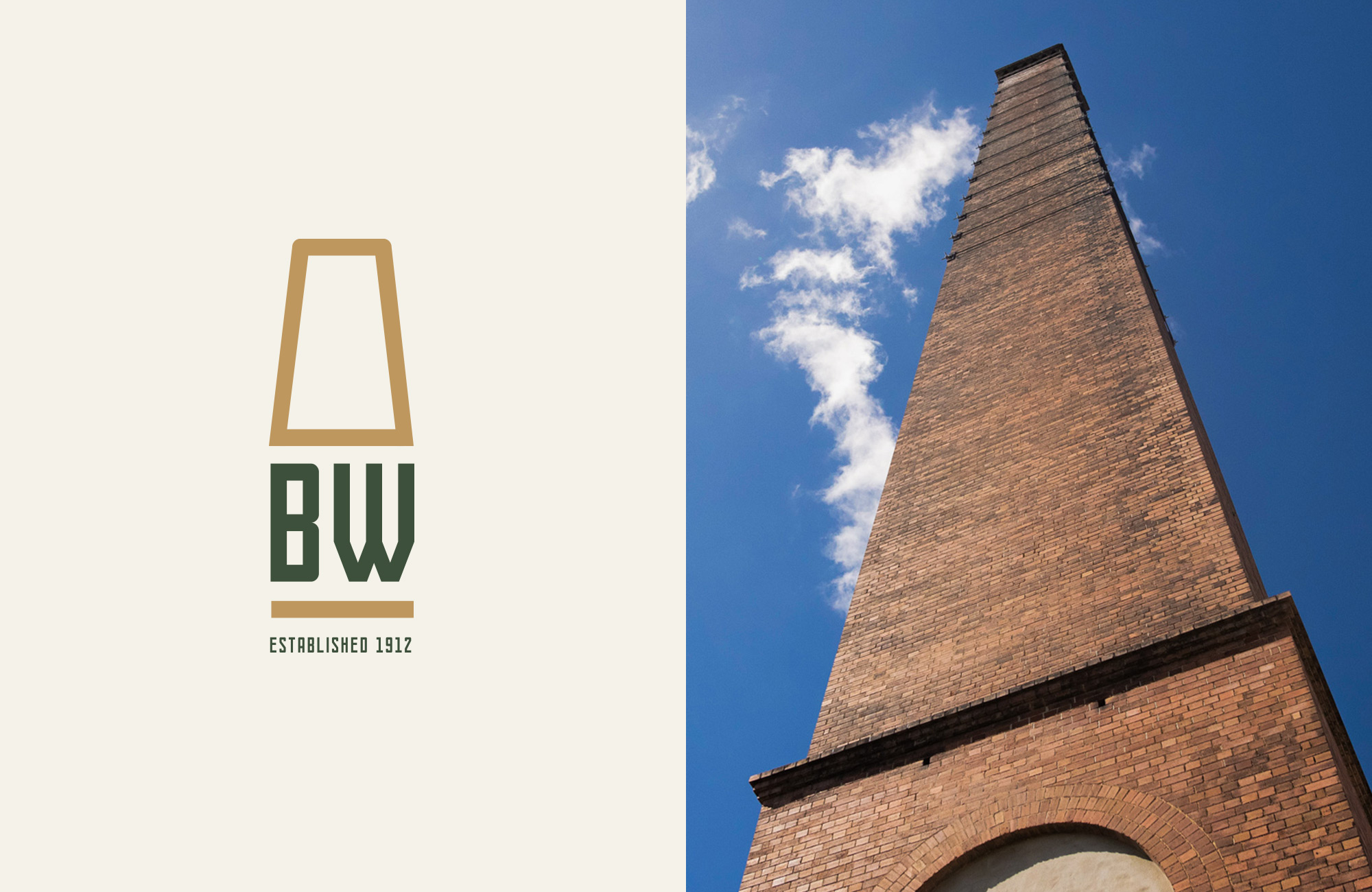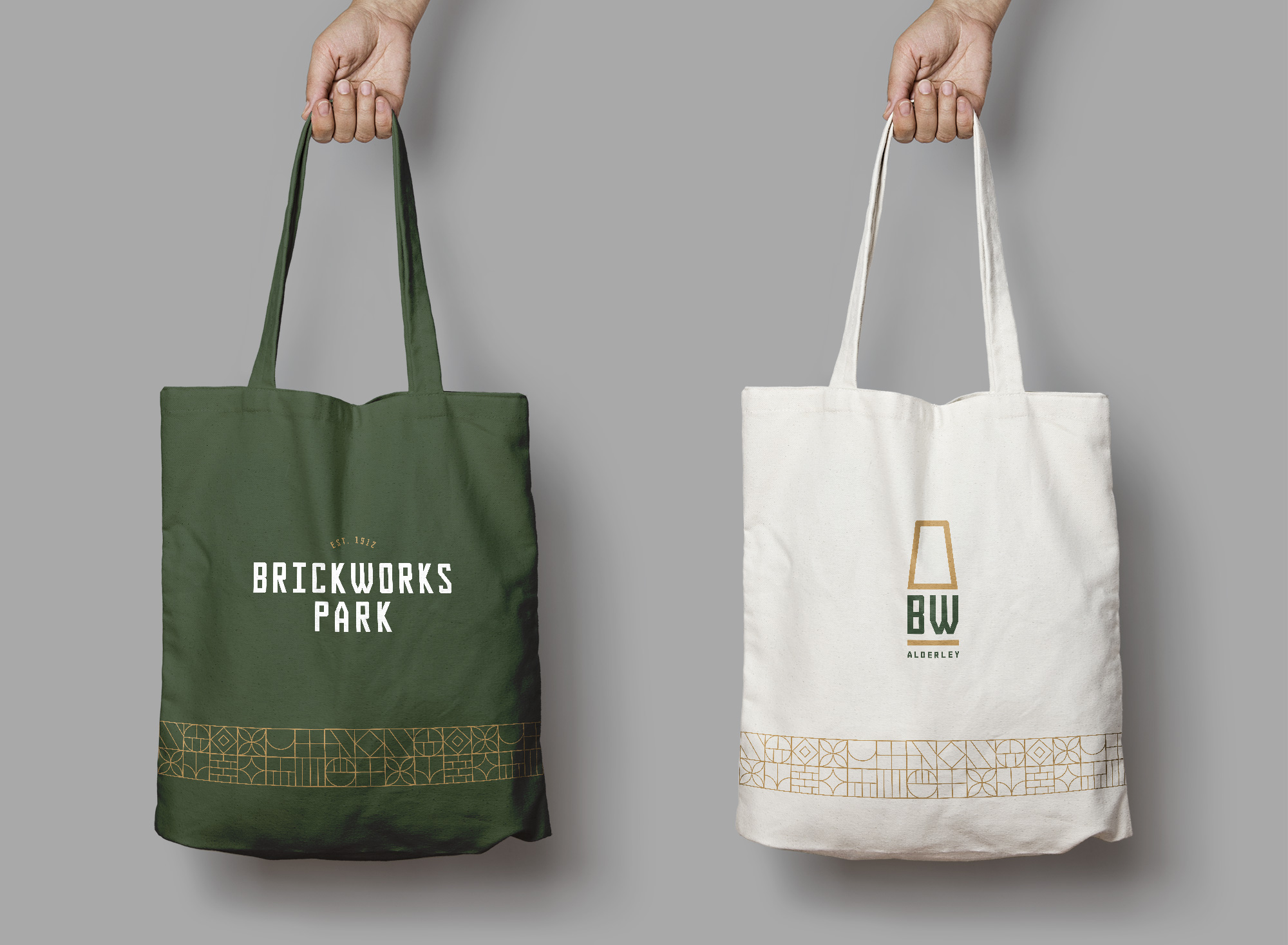 Graphic Expression

To extend the visual language of the brand, the Brickworks Patterns were developed. The shapes pick up the architectural features of the site and stack together like bricks, making reference to the heritage of the industrial brickmill site and also expressing the notion of connectivity and community.