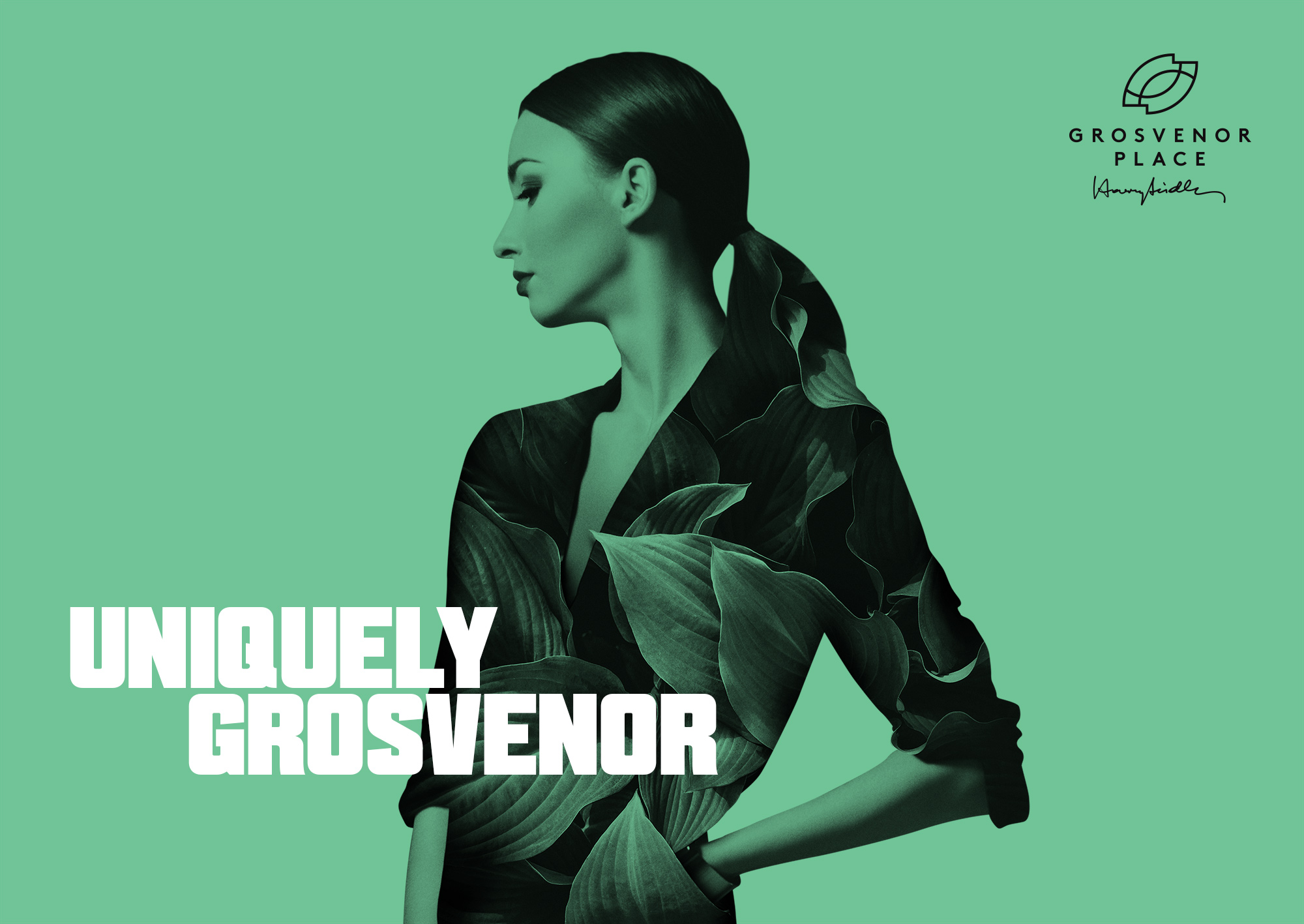 Grosvenor Place Leasing Campaign
CLIENT
Grosvenor Place
MY ROLE
Creative Concept, Art Direction, Design
AGENCY
MediaCom (WPP & GroupM)
Overview
Grosvenor Place is an iconic and premium grade commercial tower in the heart of the Sydney CBD. As a result of 5 floors (9000 sqm) being available for lease, a leasing campaign was required to help attract new tenants. The key selling point of these vacant floors was the planned modern interior refurbishment and terrace balconies with green gardens and spectacular harbour views.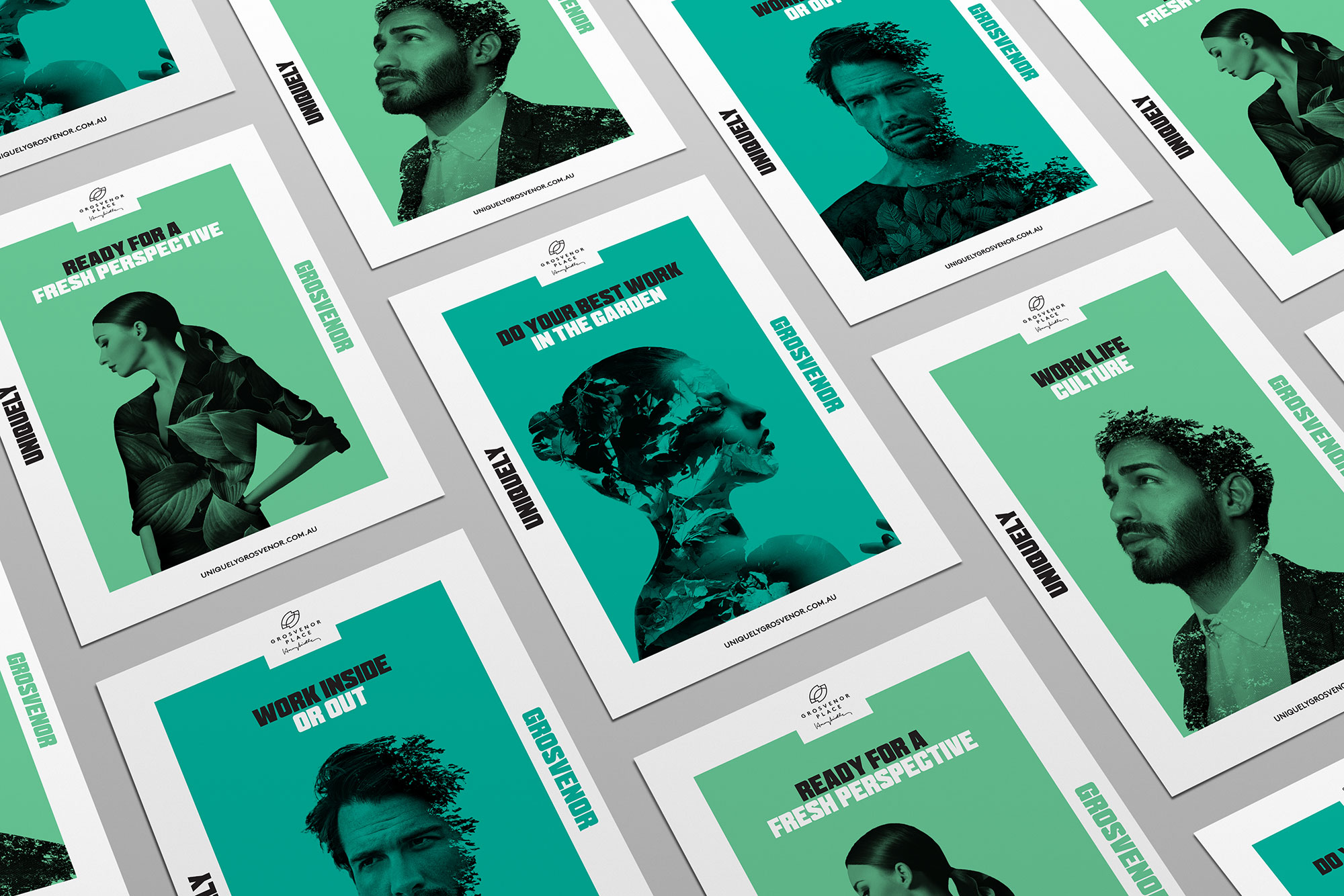 Solution
To make commercial property marketing more emotive, it's not just simply showcasing and promoting the vacant space. Rather the goal is to focus and sell the experience within that space. Business owners and managers should also be encouraged to consider office space that promotes the health and well being of its staff.
Based on these insights, the art direction uses strong imagery of people combined with a photographic double exposure effect of the greenery from the terrace balconies – the unique selling attribute of the office space. The headline 'Uniquely Grosvenor' and campaign messaging further emphasises this notion of uniqueness and well being.