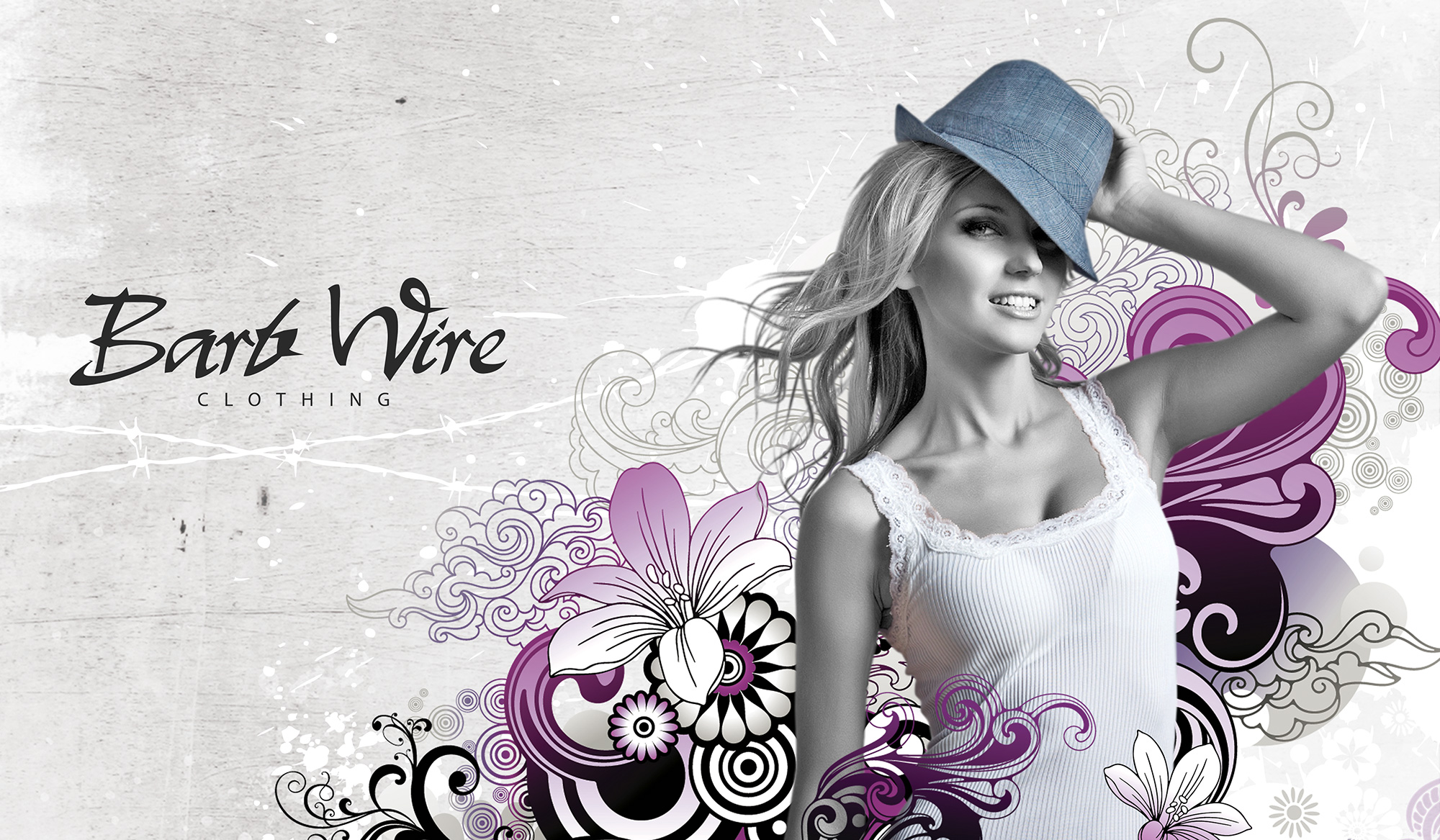 Client
Barb Wire Clothing
Project Type
Branding
Overview

Barb Wire Clothing is a fashion retail chain located in Adelaide. The stores sell a variety of denim and casual wear brands targeted to males and females in the 18-32 year age demographic. With increasing competition in the retail sector, the Barb Wire brand needed refreshing in order to attract more customers and to portray themselves as more trendy and modern.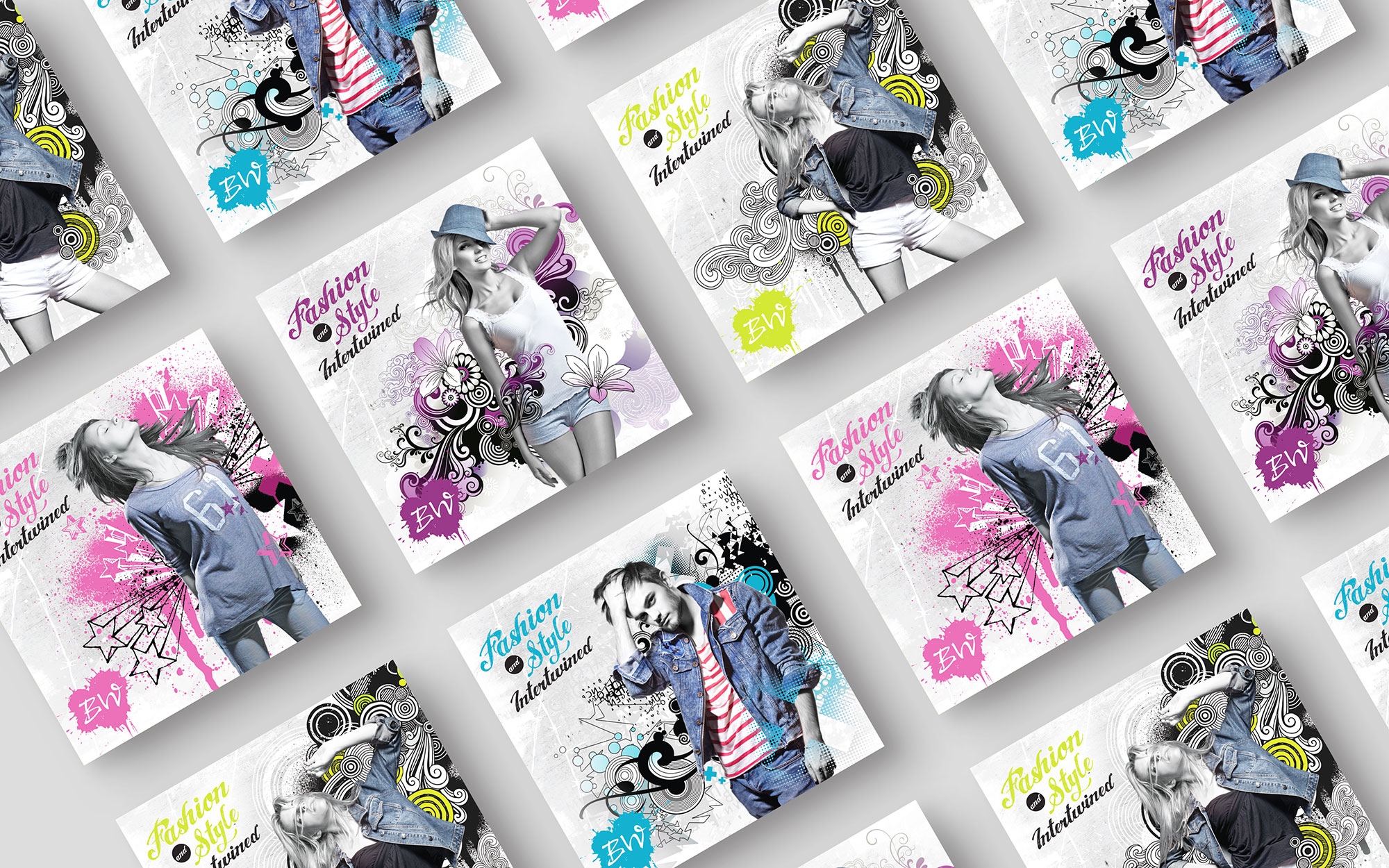 Solution

In order to revitalise Barb Wire's brand, the company's original hand-scripted logo was refined and further developed into an acronym and also a grunge-look style (using paint) to give the identity a more youthful appearance and greater adaptability on its application.
To promote the new brand, the 'Fashion and Style Intertwined' marketing campaign was  developed. I art directed and designed a variety of graphics featuring black and white images of models with superimposed graphical elements (which were derived from the patterns on the fabric) to represent how one can become fashionable and stylish when wearing a Barb Wire garment.